FreeWorld
Model & Strategy
Living wage employment is the key to substantially reducing recidivism. FreeWorld realized an opportunity within the trucking industry where there is a massive labor shortage that requires one million new drivers to be trained and on the road over the next ten years. Because of this growing need, trucking companies are willing to hire, regardless of criminal history. FreeWorld also realized that because training is inexpensive (<$5k) and fast (45 days to get a license), they could staff their graduates in local jobs where they could be home every night, and graduates could earn $50k-$80k within their first year.
On top of job training and placement, FreeWorld layered on a comprehensive online reentry platform to help returning citizens find stability pre-program and accelerate their success post-graduation. Pre-program, they partner with parole to find candidates. Candidates submit their applications online, and their student portal detects whether they need housing, transportation, or identification. If yes, they can get these services all for free, at a push of a button. In parallel, students schedule online classes with FreeWorld's instructors to teach them the basics of how to drive a truck. Once a student graduates from their permit course, FreeWorld sends them to a local trucking school to get behind-the-wheel training. FreeWorld pays each student $2,000 to go to school full time. Students sign an income share agreement with FreeWorld, where they pay it forward if they earn at least $50k/year.
After graduation, FreeWorld continues to place clients into higher-paying jobs, fix their credit, eliminate debt, and for those that are ready, help them start their own trucking companies.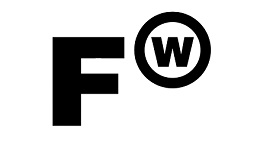 Founded: 2021
Systemic Poverty
Location of work: Domestic
FreeWorld
San Jose, CA
Ending generational poverty and recidivism by accelerating economic mobility for returning citizens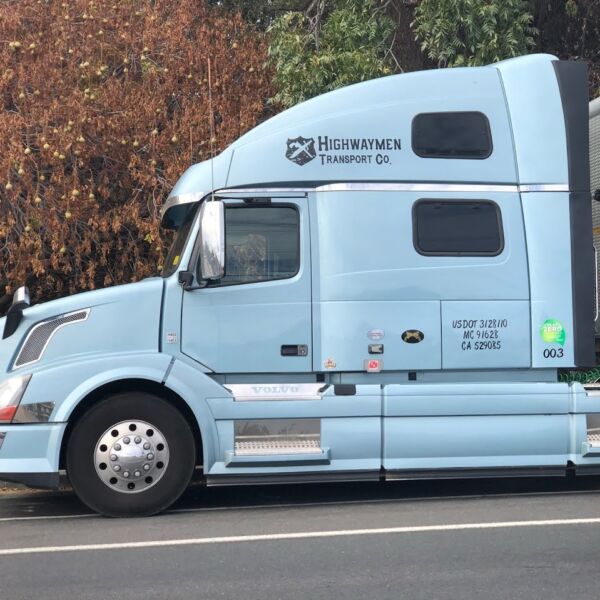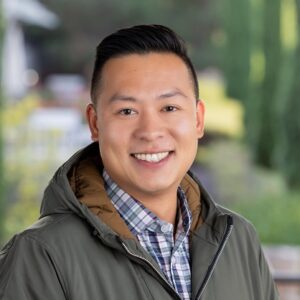 Meet Jason Wang
Jason was incarcerated at the age of 15 on a 12-year sentence. As an inmate, he testified in front of the Texas State Senate advocating for criminal justice reform, which resulted in thousands of kids being released from maximum security prisons to community programs. After release, he earned two master's degrees (MBA/MS) and has started four companies. Jason is a Schmidt Futures EIR, Stand Together Catalyst member, and Fast Forward Accelerator alumni.
Impact
$13M+ in collective wages earned, 100% employment rate, average first-year income of $52k/year
<1% recidivism rate, average credit scores +150 points within 6 months, 3 graduates have started trucking companies
Thanks for the amazing opportunity to share our work at

@flexport

!