Food for Education
Model & Strategy
Food for Education provides high quality, nutritious meals to students in Kenyan public primary schools to improve their nutrition and education outcomes. They use a social enterprise model that caters healthy and convenient meals to Kenyan corporates and private institutions and uses the profits to provide the nutritious lunches that keep children in school, improve their learning ability and opportunities to use education as a means to break out of the cycle of poverty.
1 in 4 Kenyan children are stunted due to chronic undernutrition and it is estimated that 60% of children in Kenyan public schools are not getting adequate nutrition. Food for Education is feeding Kenya's future by working towards providing lunches to 43% of Kenya's population who are of primary school age. From sourcing food directly from Kenyan farmers, preparing and distributing from central kitchens, their model where change is locally owned and funded puts Kenyan citizens in the center of providing critical nutrition to school children.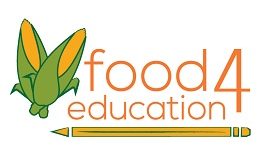 Founded: 2012
Education
Location of work: International, Africa
Food for Education
Nairobi, Kenya
Improving the lives of vulnerable school children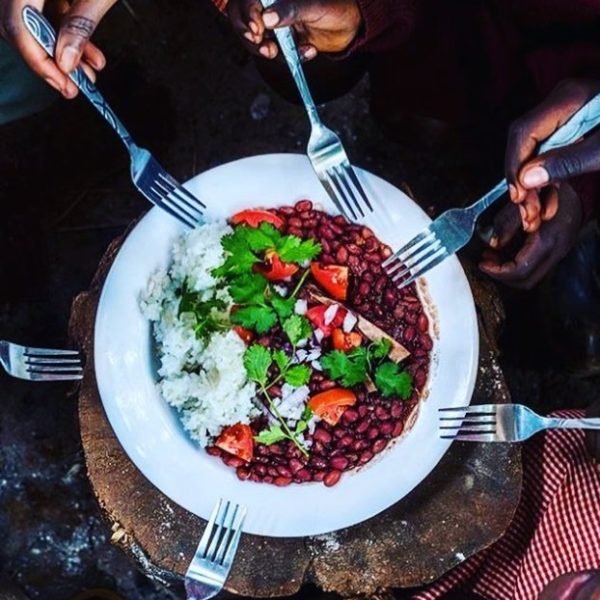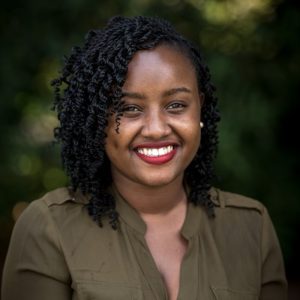 Meet Wawira Njiru
Born and bred in Kenya, Wawira witnessed first-hand, the impact lack of education opportunities can have on generations. She is inspired by her mother who grew up in one of Kenya's toughest slums and overcame poverty through education. She believes that all children, no matter where they come from should have the opportunity to access education. She founded Food for Education in 2012 while doing her Nutrition degree at the University of South Australia to address the inequality in education in her community in Kenya due to inequality in food access. Children cannot learn while hungry and Wawira has made it her mission to ensure that Kenyan children don't have to.
Wawira has received a host of awards: In 2016, she was selected as one of 25 young Africans Leading in Public Life by the University of Cape Town and is the recipient of the University of South Australia's alumni award 2017. She is a 2018 Rainer Arnhold Fellow, and a recipient of the Builders of Africa Award 2018, and was selected as one of 2018's Top 40 under 40 women in Kenya.
Wawira is the inaugural 2018 recipient of the $250,000 Global Citizen Youth Leadership Prize presented by Cisco and a 2020 Ford Global Fellow.
IMPACT
For each of the past two years, Food for Education has grown the number of schoolchildren it feeds each day by 10X, providing more than 1,0000,000 meals to date. Currently, Food for Education provides nutritious school meals to 10,000 public school children and is growing to 100,000 a year by the end of FY 2020.
Food for Education's school feeding intervention has led to improved nutrition, better school attendance and performance, and higher rates of a successful transition to high school. Their evidence-based solution has shown that school feeding programs significantly impact children's growth and ability to learn when implemented sustainably.