Fathers' Uplift
Model & Strategy
Traditionally, parental mental health services target mothers, especially during the prenatal and postpartum stages of parenthood. However, the mental health of fathers is often overlooked, even though the birth of a child presents significant life changes for them as well. Fathers' Uplift, the nation's first Outpatient Mental Health Clinic for Child, Paternal Health, and Male Engagement, was established to provide fathers with the clinical mental health care to more easily adjust to the challenges, emotions and needs of becoming and being a father. Today, Fathers' Uplift offers services to guide both men and families through three stages of fatherhood: pre-father education, fatherhood preparation and fatherhood re-engagement. The team's social work clinicians, who specialize in trauma, anger management, group counseling, individual counseling, and child and family counseling, provide clinical support to fathers and their families. The organization also leads fathers' retreats and provides coaching to fathers to help them overcome the challenges and barriers they may encounter that would prevent them from remaining engaged in their children's lives.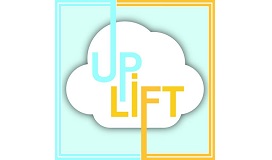 Founded: 2014
Health
Location of work: Domestic, Northeast
Fathers' Uplift
100 Warren Street
Boston, MA 02119
We are obligated to help fathers overcome.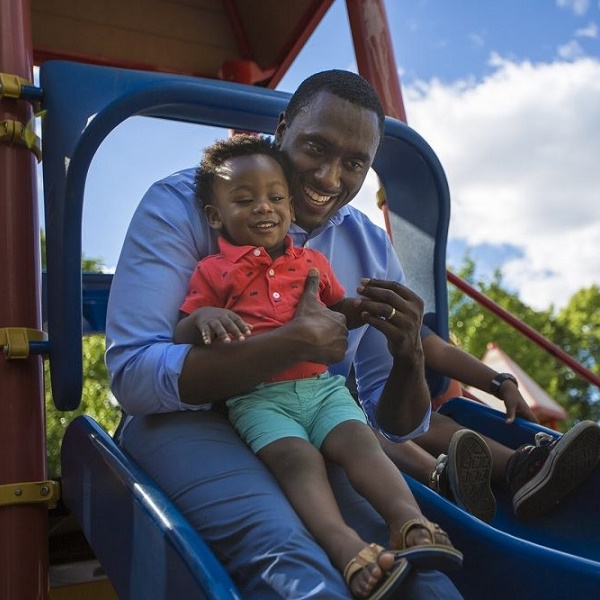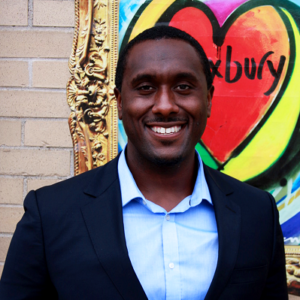 Meet Charles Daniels
As a child, Charles Daniels, President of Fathers' Uplift witnessed his mother's struggles as a single parent. So, why is he focused on supporting low-income fathers? Because when Daniels thought about his father, he took an unexpected approach: "I thought about the things he was going through that prevented him from remaining active in my life," he says. "Then I said to myself, 'What if someone had been there to help him?' It might have made a tremendous difference." That's exactly the sort of difference Fathers' Uplift is designed to deliver. In his words, "If we can identify the problems that are preventing men from being in their children's lives, we can find ways to help them work through those problems and remain engaged." Charles' mentor, Dr. Anthony Owens from Daytona Beach, Florida, dedicated his life to making sure he remained on the right track; "His commitment to making sure that the problems I had at home did not outweigh my success changed my life for the best. I remember his words: 'Don't let your negative determine your future—keep pushing.'" This is the same message Fathers' Uplift was created to relay—and this same support and therapeutic relationship-building—to fathers in low income communities.
IMPACT
To date Fathers' Uplift has worked with just over four hundred men (and their families), 40% of whom are returning from prison and nearly 40% of whom are homeless.
Over a one-year engagement with a cohort of 80 ex-offenders, three quarters did not return to prison while in the Fathers' Uplift programs, saving the public over $1.22 million in tax dollars from those fathers who did not recidivate.