Essie Justice Group
Model & Strategy
2.3 million people in the U.S. are behind bars, and 7 million children have an incarcerated parent. An astounding 1 in 4 women and nearly 1 in 2 Black women have a family member in prison. 1 in 4 women—mothers, wives, siblings, daughters and grandmothers of people behind bars—suffer a debilitating financial and emotional toll. In Essie's groundbreaking report Because She's Powerful: The Political Isolation and Resistance of Women with Incarcerated Loved Ones, they found that 86% of women suffer significant or extreme mental health impacts when a loved one is incarcerated, and 63% report significant or extreme physical health impacts. Despite incredible resilience and expertise, women with incarcerated loved ones are increasingly isolated, impoverished and overlooked by conventional criminal justice reform approaches. Prior to the founding of Essie, women with incarcerated loved ones were not intentionally engaged as a distinct group to drive a decarceration advocacy agenda rooted in race and gender justice. Essie members were among very few who first identified systemic, state-sanctioned harm occurring to women who had loved ones behind bars.
Essie Justice Group is the only organization fighting to transform the criminal justice system by explicitly organizing and developing the leadership power of women with incarcerated loved ones. Essie offers a nine-week Healing to Advocacy model to break isolation, increase wellness, and facilitate personal and community transformation for these women. Through this model, women work together to begin journeys of collective healing, share resources that offer beams of support to families during crisis and gain confidence to advocate for change. Essie builds grassroots power by focusing on leadership development and driving social change through member-led campaign advocacy. They work in statewide and national coalitions to disrupt conventional criminal justice reform approaches across the country. After graduating from a Healing to Advocacy cohort, Essie members become leaders in their communities, materially changing the devastating impact of bad policies like money bail and unresponsiveness to COVID-19 behind bars. These efforts build momentum towards decarceration in California and across the nation. From individual leadership engagement to group participation to a network of women leaders, Essie members will break isolation, increase resources to families, and dismantle mass incarceration's harm as a unified, loving and powerful group. Their goal is to usher in an era of Black feminist freedom and prison closures to bring the loved ones of these women home.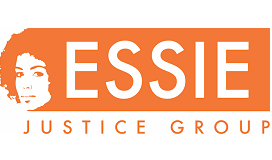 Founded: 2014
Social Justice
Location of work: Domestic, West Coast
Essie Justice Group
Oakland, California
Harnessing the collective power of women with incarcerated loved ones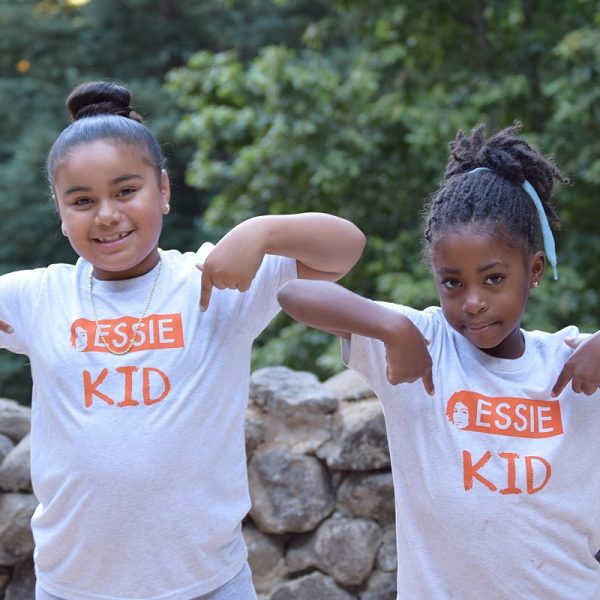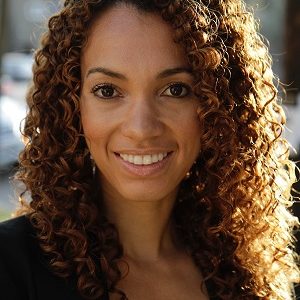 Meet Gina Clayton-Johnson
Gina, Founder and Executive Director of Essie, has spent more than a decade advocating for communities of color. Before founding Essie in 2014, Gina worked as an attorney in Harlem, New York, representing women who were facing eviction as the result of a family member's criminal matter. Gina has received fellowships from Equal Justice Works, Soros Justice Fellowship, Echoing Green Global, and the JMK Innovation Prize. In 2017, Gina won the Grinnell College Innovator for Social Justice Prize. Gina holds a J.D. from Harvard Law School.
Impact
Activated a California network of women with incarcerated loved ones and expanded programming to 11 new states.
Launched 39 Healing to Advocacy cohorts and graduated 298 women with incarcerated loved ones.
Created the Essie Justice Group Campaign School for women with incarcerated loved ones.
Advanced policy that shrinks the power of punitive systems and invests in a safety and care infrastructure that works for everyone.
With Movement for Black Lives partners, propelled forward the BREATHE Act with the introduction of the People's Response Act in U.S. Congress.