Essie Justice Group
Model & Strategy
One in four women, and nearly one in two Black women, in the United States has a family member in prison. Essie Justice Group is building a loving and powerful community of women with incarcerated loved ones using a nine-week Healing to Advocacy community organizing model. Essie's goal is to have a sister circle no more than thirty minutes away from every woman with an incarcerated loved one.  The Essie network will be formed by program graduates who go on to lead Healing to Advocacy circles in their neighborhoods, building a self-sustaining, broad base of women who will advocate for an end to the cycles and systems that harm women, and their families and communities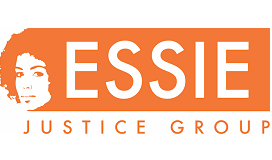 Founded: 2014
Social Justice
Location of work: Domestic, West Coast
Essie Justice Group
Oakland, California
Harnessing the collective power of women with incarcerated loved ones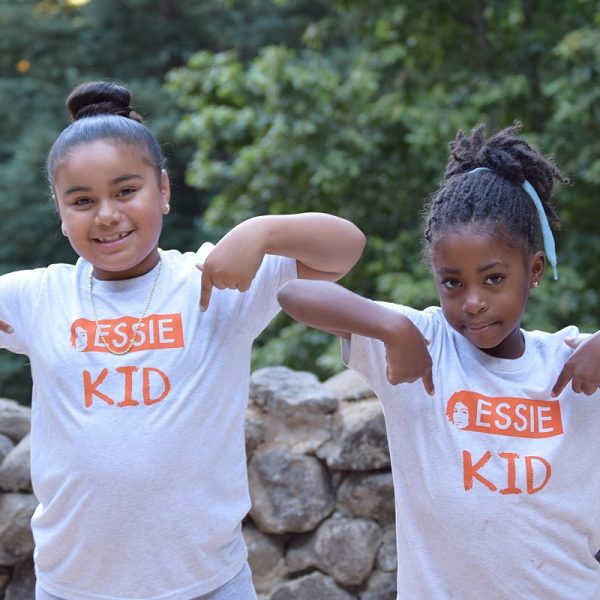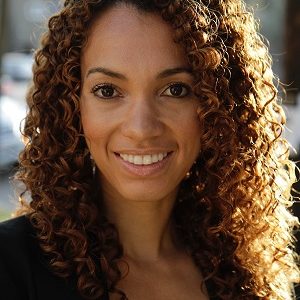 Meet Gina Clayton-Johnson
Gina Clayton-Johnson launched Essie Justice Group in 2014 to engage and mobilize women with incarcerated loved ones to end mass incarceration's harm to women. Gina saw the impact of incarceration on women both in her personal and professional life. Despite years as a community organizer in Los Angeles, it wasn't until someone she loves was sentenced to 20 years in prison that she became laser focused on the criminal justice system. Following law school, Gina designed and implemented the Housing Defense Practice at The Neighborhood Defender Service of Harlem to represent women who were facing eviction as the result of a criminal matter. During this work, she became resolved to further examine and expose the harmful impact of mass incarceration on the 1 in 4 women who have family members living behind bars.
Through the relationships she built with her clients, Gina recognized systemic patterns of harm: women with loved ones behind bars were suffering, resulting in weakened communities. After transitioning her practice and moving back to California, Gina recruited women who had family members in prison to help develop a model that both heals and unlocks the powerful advocacy potential of women. Before long, Gina had successfully defined a vital new constituency within the field. Gina's award-winning, isolation-breaking Essie model successfully increases mental wellbeing, resources available for single-parent families, and civic participation among women.
Gina is an Equal Justice Works Fellow, a Soros Justice Fellow, an Echoing Green Global Fellow, a Harvard Public Service Venture Fellow, and a JMK Innovation Prize Awardee. Gina was named "Top 14 Women Who Rocked 2014" by Colorlines, a San Francisco Magazine Soldier of Social Change in their "Women In Power Issue," a Community Builder by Essence Magazine in 2016 October issue, and is a 2016 recipient of JustLeadershipUSA's Redefining Justice Award. Gina is also featured in Ava DuVernay's acclaimed Netflix documentary 13TH.
Impact
Essie Justice Group's Healing to Advocacy model breaks the isolation of women with incarcerated loved ones, leading to increases in mental wellbeing, access to resources for families, and civic engagement.
To date, Essie has held 17 cohorts in five Bay Area counties and in Los Angeles, led a statewide legislative campaign to end use of money bail in California, and successfully advocated for Google and Facebook to ban all bail bonds advertisements from their platforms, winning the largest corporate divestment from the bail bonds industry in history.
Essie graduates have gone on to facilitate new cohorts, advocate for policy changes locally and nationally, and contribute to reports and documentaries making strides toward breaking isolation for millions of women.
Essie has opted for an intentionally small cohort of graduates for 2020 in order to focus on refining scale mechanics and graduate 240-300 in very early 2021.