Equal Opportunity Schools
Model & Strategy
Equal Opportunity Schools is dedicated to supporting high school students in meeting their academic potential by identifying, enrolling and supporting otherwise overlooked candidates in challenging college preparatory classes. Recognizing that increased academic rigor is an entry point to college and career success, Equal Opportunity Schools aims to ensure that all students have a fair chance at meeting their full potential by having access to upper level course work. EOS works with school administrators, teachers and stakeholders to develop a school-specific plan to reach and support underserved high achievers.
Equal Opportunity Schools provides strategies that are responsive to school culture and include methods for identifying, recruiting and supporting students; for designing rigorous course content and delivery and for tracking progress toward success. With a commitment to closing a race and socioeconomic achievement gap, EOS guides educators in supporting all students to work at their highest capacity through access to honors level, Advanced Placement or International Baccalaureate caliber course work.
EOS will close national race and income enrollment gaps in Advanced Placement (AP) and International Baccalaureate (IB) classes nationwide by reaching 670,000 "missing" minority and low-income students per year at 4,400 schools within the decade.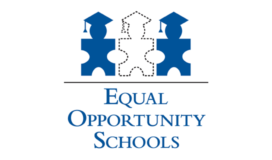 Founded: 2010
Education
Location of work: Domestic, Northeast, West Coast, Midwest, Southwest, Southeast
Equal Opportunity Schools
130 Nickerson Street
Suite 200
Seattle, WA 98109
Upgrading learning. Closing gaps. Transforming lives.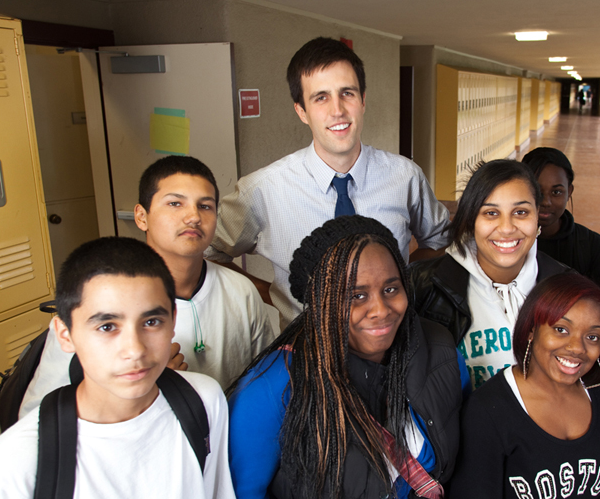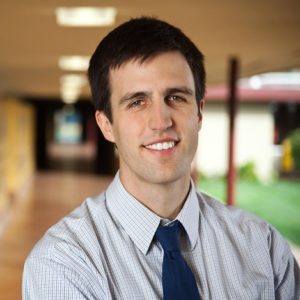 Meet Reid Saaris
Reid Saaris graduated from Harvard with a B.A. in government, magna cum laude and certification to teach secondary school social studies. His thesis, which traced the roots of political inequality to educational inequalities, received the Thomas Hoopes Prize for Excellence. After graduating, Saaris taught social studies and coached at a large, rural high school in South Carolina for three years. In his last year, he was promoted to an administrative position, heading the AP and IB programs at the school, doubling their enrollment across previously ignored demographics to become the largest of its kind in the state. Saaris believed he had found a relatively simple, high-impact reform that could transform the lives of overlooked high achievers across the country: encouraging and supporting high academic rigor among all students. Hence he founded Equal Opportunity Schools. While attending the Stanford Graduate School of Business School and School of Education, he ran Equal Opportunity Schools' first district-level partnership with the San Jose Unified School District. He received Stanford's only 2010 Social Innovation Fellowship and is also an Echoing Green Fellow.
IMPACT
EOS recently launched a 5-year goal to increase EOS' cumulative students found to exceed a quarter of a million students by 2022.
EOS will close national race and income enrollment gaps in AP and IB classes nationwide by reaching 800,000 "missing" minority and low-income students per year at 4,400 schools within the decade.
540 schools in 180 districts partnering with EOS have seen substantial growth in the number of students passing college-aligned AP/IB exams.