Equal Opportunity Schools
Model & Strategy
Equal Opportunity Schools is dedicated to supporting high school students in meeting their academic potential by identifying, enrolling and supporting otherwise overlooked candidates in challenging college preparatory classes. Recognizing that increased academic rigor is an entry point to college and career success, Equal Opportunity Schools aims to ensure that all students have a fair chance at meeting their full potential by having access to upper level course work. EOS works with school administrators, teachers and stakeholders to develop a school-specific plan to reach and support underserved high achievers.
Equal Opportunity Schools provides strategies that are responsive to school culture and include methods for identifying, recruiting and supporting students; for designing rigorous course content and delivery and for tracking progress toward success. With a commitment to closing a race and socioeconomic achievement gap, EOS guides educators in supporting all students to work at their highest capacity through access to honors level, Advanced Placement or International Baccalaureate caliber course work.
EOS will close national race and income enrollment gaps in Advanced Placement (AP) and International Baccalaureate (IB) classes nationwide by reaching 670,000 "missing" minority and low-income students per year at 4,400 schools within the decade.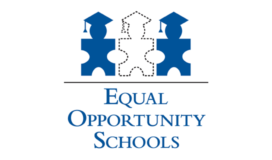 Founded: 2010
Education
Location of work: Domestic, Northeast, West Coast, Midwest, Southwest, Southeast
Equal Opportunity Schools
Seattle, WA
Upgrading learning. Closing gaps. Transforming lives.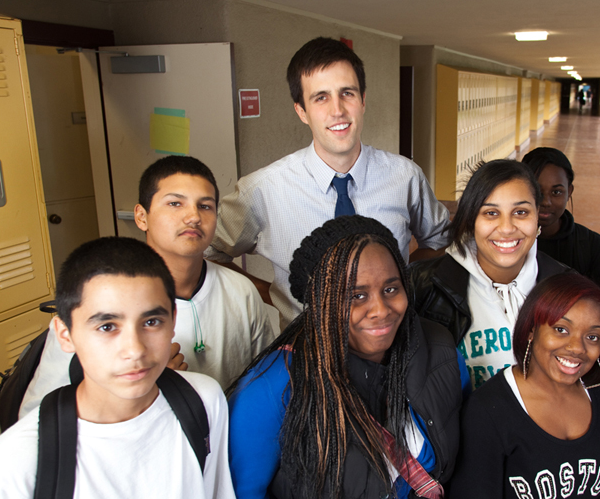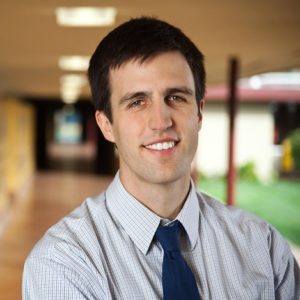 Meet Reid Saaris
Reid Saaris was a coach and teacher at a large, rural high school in South Carolina. During those three years, he headed the school's AP and IB programs, growing the IB program to be the largest in the state. He is also a national expert on missing students, including authoring the Education Trust paper on the topic. Reid was a NewSchools Venture Fund Entrepreneur of the Year and an Echoing Green Fellow and Stanford Social Innovation Fellow. He received an MBA/MA from Stanford University and a BA in Government and Teaching at Harvard.
In January 2019, Reid announced his decision to step down from his role as CEO and continue serving EOS as a non-voting board member and external consultant supporting fund development and EOS' Amplify Impact Initiatives.
Byron has a unique combination of experience from both the nonprofit and governmental sectors. He served as the first Chief of Staff for the Office of Public Affairs at U.S. C.B.P. and is former CEO of the National PTA. Prior to this, he served as National Program Leader for the National 4-H Headquarters at the U.S. Department of Agriculture. While at USDA, he was appointed by the White House as Co-Convener of the Helping America's Youth initiative, an interagency endeavor to promote successful solutions to address challenges facing youth.
Byron is Chairman of the National Family Engagement Alliance (NFEA), as well as the former Director of Educational Leadership & Policy for Microsoft. As a consulting author for Scholastic, Byron V. Garrett helped launch the 2017 Social-Emotional Learning Collection.
IMPACT
Over the last 8 years, EOS has supported public high schools in enrolling an additional 44,000 students of color and low-income students into their first AP/IB course.
EOS seeks to close national race and income enrollment gaps in AP and IB classes nationwide by reaching 800,000 "missing" minority and low-income students per year.
EOS has partnered with 540 schools in 180 districts from 30 states and adds an additional 125 new schools each fall.