Empower Schools
Model & Strategy
Empower Schools partners with communities to help them get the schools they want with the results their students need.  Empower works with policymakers, district and community leaders, and educators to re-engineer traditional school systems into diverse education ecosystems centered on empowered and accountable schools.  Empower has led successful efforts in Lawrence (MA), and served as the design and launch partner for the ground breaking Springfield Empowerment Zone Partnership (MA) and Denver's first Innovation Zone.
Empower's Third Way approach combines the autonomies and energetic innovation of charter schools with the critical commitment to universal service and local voice of districts.  Empower captures and shares the most promising Third Way practices to inform and shape the national and local conversations and public policies on education reform.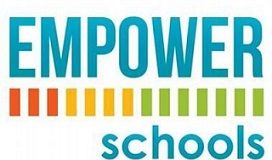 Founded: 2013
Education
Location of work: Domestic, Northeast, Midwest
Empower Schools
Boston, MA
We believe in a third way and empowered schools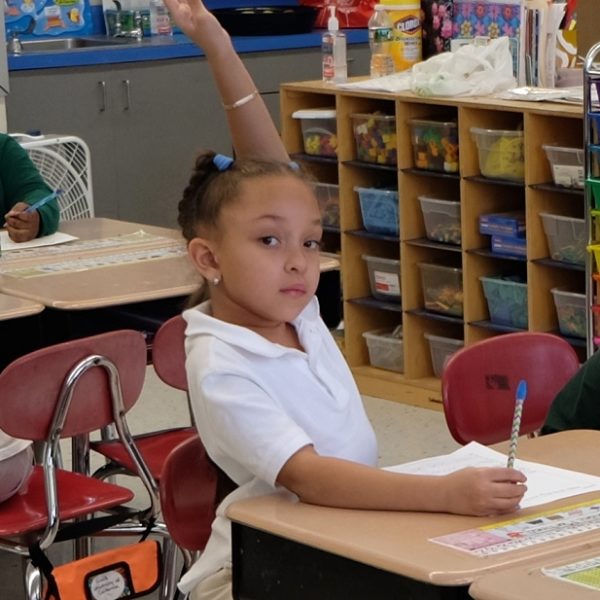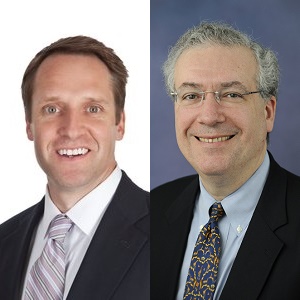 Meet Brett Alessi & Chris Gabrieli
Prior to launching Empower Schools, Brett ran the New Initiative group at Massachusetts 2020.  Previously, he led the Greater Boston and New England region for Education Pioneers, a national nonprofit focused on developing leaders for the education sector. His work in the private sector includes designing and leading the corporate social responsibility efforts for Revolution Health, an early-stage venture backed by AOL co-founder Steve Case.  Brett began his career as a classroom teacher and taught in public and private schools at the elementary and secondary levels before helping to start a think tank focused on youth civic engagement in Washington DC.  Brett graduated from Middlebury College and earned his master's in education from Brown University.
Chris has been at the forefront of several movements to expand educational opportunity and improve schooling including his long time leadership of the Massachusetts and national movement to expand learning time for disadvantaged students.  In addition to leading Empower, he serves as Chairman of the Massachusetts Board of Higher Education, and is a lecturer at Harvard's Graduate School of Education. He is also a Partner Emeritus at Bessemer Venture Partners where he helped entrepreneurs build biotechnology and healthcare companies and began his business career as the founder and CEO of GMIS, a medical software company that became the leader in its field and a publicly traded company.  Chris has been active in civic and political life in Massachusetts including winning the Democratic primary for Lt. Governor in 2002 and coming in second in the Democratic primary for Governor in 2006.  Chris and his wife live in Boston where they have raised five children, the oldest of whom is now an elementary school teacher in the Hartford, CT public schools.
Impact
Empower helped launch the successful turnaround effort in Lawrence (MA), and served as the design and launch partner for the groundbreaking Springfield Empowerment Zone Partnership (MA), the Luminary Learning Network, Northeast Denver Innovation Zone and Beacon Network Schools (CO), Transformation Waco, Lubbock Partnership Network, Rural Schools Innovation Network, and Leadership Academy Network (TX), the Consortium Partnership Network (MO), and the South Bend Empowerment Zone (IN), collectively serving ~35,000 students. There is a strong interest in the Zone concept in many other communities and states.
Early student outcome data in Springfield is promising. Three emerging leading schools increased the percentage of students reaching proficiency in ELA and math by at least 8, and up to 17 points in two years. In Denver, the Luminary Learning Network (LLN) and Northeast Denver Innovation Zone (NDIZ) outperformed Denver Public Schools' mean scores in closing Achievement Gaps, Student Growth, and Student Achievement. One NDIZ school received the second-highest score in Family and Student Satisfaction across all Denver schools.