EforAll
Model & Strategy
EforAll believes that the best way to revitalize mid-sized U.S. cities that have fallen into decline, and thus suffered related high rates of poverty and unemployment, is to fuel the dreams and ambitions of entrepreneurs who live in and near these cities. They believe that these entrepreneurs understand their city and its problems better than anyone else and have solutions with the potential to make their city prosper once again, while simultaneously creating their own pathway out of poverty. EforAll introduces and celebrates entrepreneurship into the local culture using pitch contests and other public events as we prepare entrepreneurs for the many responsibilities they will face.  The organization uses a year-long accelerator program that starts with a 12-week intensive session, and it supports entrepreneurs by providing a mentor team, advice, guidance and a built-in professional network.  EforAll invests in the most promising ventures through monetary incentives and awards.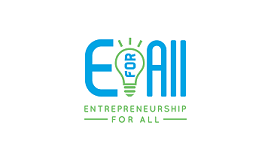 Founded: 2012
Economic Empowerment
Location of work: Domestic, Northeast
EforAll
175 Cabot Street
Suite 100
Lowell, MA 01854
Unlock your potential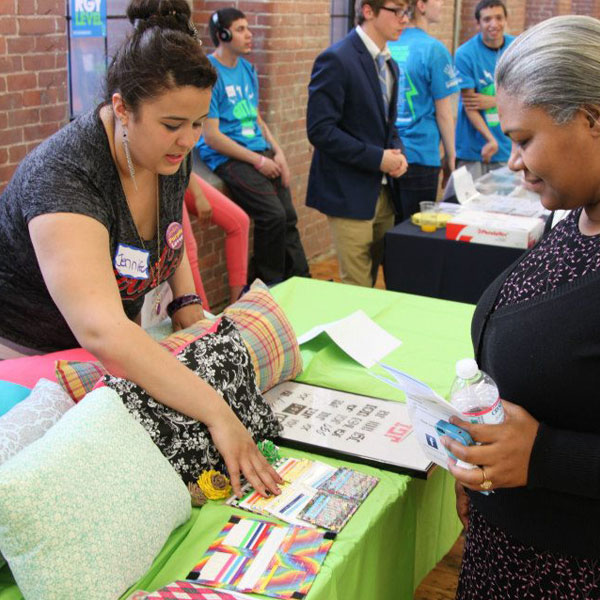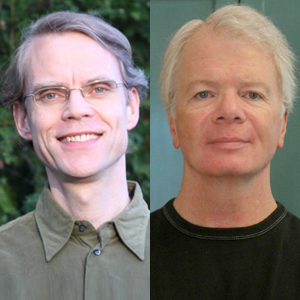 Meet David Parker
Prior to joining EforAll in early 2013, David spent 15 years working on six entrepreneurial ventures, in some cases as part of the initial team and in others as the founder or co-founder. Four of these companies achieved significant success: Viaweb was sold to Yahoo, Direct Hit was acquired by Ask Jeeves, TripAdvisor continues today as a standalone public company (NASDAQ: TRIP), and SoundBite Communications went public and then was acquired by Genesys. Prior to his time with Internet startups, David worked in the publishing industry for a variety of magazine and newspaper companies, including International Data Group, Time Magazine, and the Fort Worth Star-Telegram.
As the COO beginning in 2015, John is building the organization's infrastructure for managing EforAll's expansion into new territories. His responsibilities include finance, human resources, training, impact measurement, and IT. John previously worked in the life sciences industry. He co-founded Gilliam Capital LLC, a life science investment firm, and was a co-founder of the RNA interference company Alnylam Pharmaceuticals where he held the position of Vice President, Strategy and Finance as well as CFO through its successful 2004 IPO. He held a variety of positions at Transkaryotic Therapies and Biogen in marketing, business development, sales and finance. John was a manager at the strategy consulting firm Bain & Company and has recently been Board Chair of the YMCA of Greater Boston and of The Jericho Road Project.
IMPACT
349 entrepreneurs have graduated from the EforAll program. Approximately 60% are local for-profit companies, 20% are non-profits, and 20% are technology companies hoping to scale. Across the four years of this program, 83% of them are still pursuing their ventures.
57% of these non-traditional entrepreneurs are black, Asian, or Hispanic, 73% have a woman as part of the founding team, 59% have someone who was unemployed at the time they entered the program, and 52% have an immigrant as part of the founding team.
Many of the ventures have hired paid employees totaling 626 individuals, with total annual revenues of $18.8M.
A total of $21.0M in capital has been raised by their graduates.