Education Pioneers
Model & Strategy
Recognizing the broad disparity in American public schools and with a commitment to providing all students, regardless of skin color, family income or zip code with a world-class education, Education Pioneers seeks to transform the American education system. They pursue this vision by attracting top talent at critical career junctures, preparing them for education leadership careers and connecting them to career opportunities that will drive the most impact for students.
Through education leadership Fellowship programs, Education Pioneers Fellows advance or complete mission-critical initiatives and projects for school districts, charter schools and other leading education organizations to accelerate excellence in education. The Education Pioneers Graduate School Fellowship connects talented graduate students in business, education, law, policy and other disciplines with innovative education organizations and pedagogical visionaries. The Education Pioneers Analyst Fellowship identifies early career professionals who have work experience with top-tier private sector firms and the technical skills to analyze academic, financial and operational data and drive data-informed decisions for education organizations. These training programs and Education Pioneers' robust network of more than 1,200 Alumni form a dynamic, dedicated corps of emerging education leaders who are actively engaged in transforming American public schools through strategic initiatives, policy making, resource management and practical district collaborations.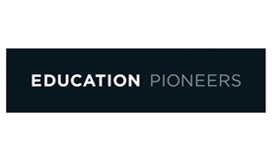 Founded: 2003
Education
Location of work: Domestic
Education Pioneers
360 22nd Street
Suite 220
Oakland, CA 94612
Talent to transform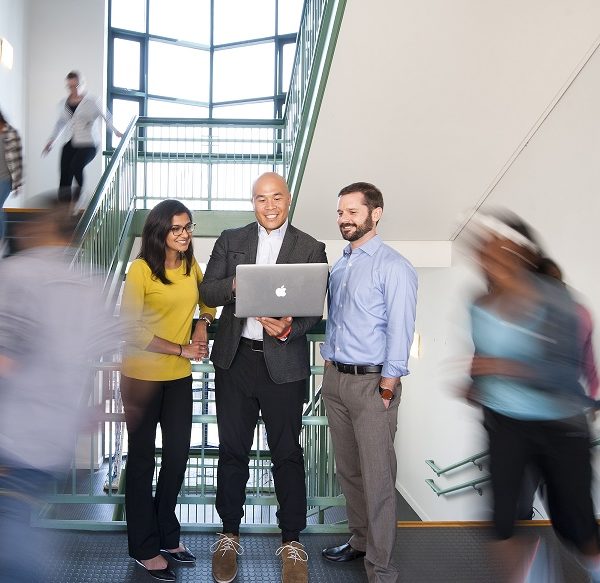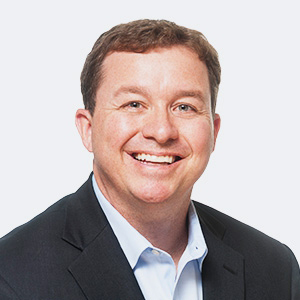 Meet Scott Morgan
Scott Morgan, Founder and CEO of Education Pioneers, began his career teaching social studies and leadership at St. Jude High School in Montgomery, Alabama, through the University of Notre Dame's ACE Program. Scott later served as the legal counsel for Aspire Public Schools, where he worked with the management team and school leaders to start and operate a network of high quality public charter schools to prepare urban students for college.  Scott is a founding board member of Beyond 12, Inc., and a Fellow of the Aspen Institute-NewSchools Venture Fund Entrepreneurial Leaders for Public Education, Class of 2010.
IMPACT
In 2016, Education Pioneers brought on 179 Fellows on short-term/summer placements, 59 Fellows for long-term placements, and 164 Visiting Fellows – leaders already working in education who join the Fellowship to take on mission-critical positions with high-impact education organizations across the country.
More than 200 leading education organizations nationwide have partnered with EP, with aims to recruit 10,000 leaders in education by 2023. This network includes more than 3,500 alumni to drive change as education leaders; more than 70% will work in the education field full-time after graduation, including nearly 50% who identify as people of color and more than 40% who already hold senior-level management responsibilities.