Education Opens Doors
Model & Strategy
Education Opens Doors (EOD) seeks to empower students with the knowledge and support to purposefully navigate their way through high school and college.  The organization accomplishes this goal by partnering with middle and high schools to implement the Roadmap to Success Program. Educators are trained to deliver this groundbreaking college and career readiness program which includes: an interactive student manual focusing on types of degrees, paying for college, creating resumes, financial literacy, and other non-academic fundamentals; an aligned curriculum; online teacher resources; parent workshops; in-school teacher training and support from EOD's Impact Managers; and outcomes-based data collection and analysis.
The program has demonstrated a significant growth in student college knowledge, as well as an increase in student aspiration and hope.  Education Opens Doors collaborates with schools and organizations, collectively impacting students' college expectations and attainability.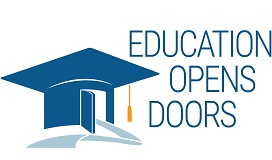 Founded: 2012
Education
Location of work: Domestic, Southwest
Education Opens Doors
Dallas, TX
Turning college aspiration into reality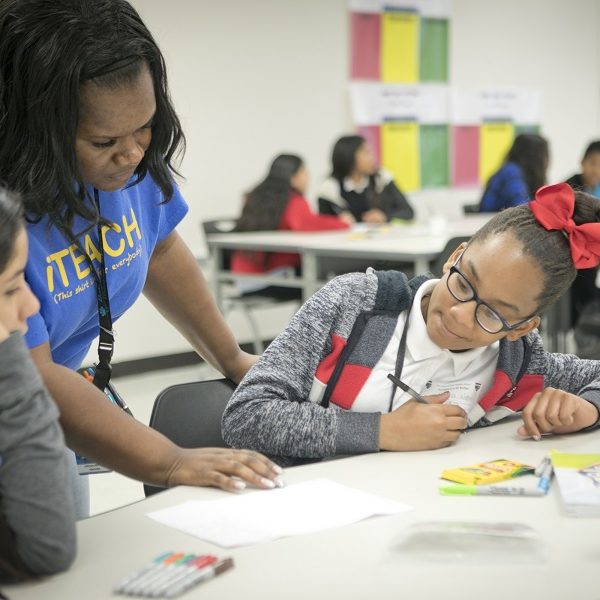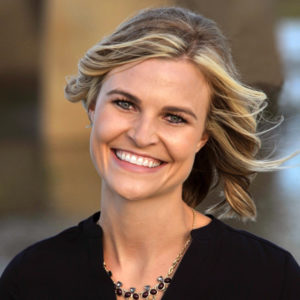 Meet Jayda Batchelder
Jayda Batchelder joined Teach for America- DFW as a charter corps member in 2009 and became an 8th grade science teacher at a high need school in southern Dallas. In 2010, Jayda spearheaded the creation of the Roadmap to Success Program after seeing firsthand the gap in college knowledge and soft skills for middle and high school students. Upon realizing that content mastery alone did not adequately prepare her students for success, she and her colleagues searched for a resource or program to meet this need. When they realized one did not exist, they developed the Roadmap to Success student manual. Jayda observed a clear difference in the way that the manual changed her students' aspirations and their understanding of the route to college. She realized that even more students needed this resource, so Jayda left the classroom, and founded Education Opens Doors in 2012.
In 2012, she received both the State and National Alternatively Certified Teacher of the Year awards, as well as a STEM Teacher of the Year award from Texas Instruments.  In 2015, she received the Dallas Business Journal's 40 Under 40 award.
IMPACT
Roadmap to Success' 2013 pilot supported approximately 1,500 students. The 2019-20 class is supporting 10,559 students and working with 141 teachers in North Texas and leveraging technology to extend the work remotely to Missouri and Louisiana.
To date, EOD has served over 56,000 students in the Dallas area and beyond as one of the only college access programs focused on middle school students. A rigorous study found that students who participated in the Education Opens Doors Program between 2014 and 2018 are more likely to take the ACT and AP Exams than non-program, grade-level peers, and they significantly outperform these peers on state standardized assessments. Education Opens Doors students are also less likely to receive a behavioral referral.