Dollar For
Model & Strategy
Americans today are saddled with a staggering $140 billion in medical debt. This debt is concentrated in poor communities and disproportionately affects Black and Brown Americans. Medical debt is now the leading driver of debt collections – more than collections from credit cards, utilities, auto loans, and other sources combined. Medical debt has profound effects on those who experience it directly; it contributes to stress, increases the risk of health issues such as high blood pressure, and impacts access to credit. It also has systemic effects, including exacerbating wealth inequality and undermining drivers of economic progress like savings and home buying.
But there is a solution: Section 501(r) of the Affordable Care Act requires nonprofit hospitals to offer free care to patients near the federal poverty line. However, hospitals do not make it easy to access these programs. As a result, millions of people are declaring bankruptcy or are placed on payment plans for bills they should not be required to pay.
Dollar For helps patients eliminate medical debt through these hospital charity care policies. Using a unique database of hospital policies and a tech-driven application tool they created, they can quickly help patients qualify for financial assistance. Since 2020, Dollar For has screened over 14,000 patients for charity care eligibility. Of those 14,000 patients, 11,600 qualified for relief on over $211 million in medical debt.
Dollar For's staff and technology also power their full service and self-advocacy program offerings, which provide patients with the customized support they need to apply for financial assistance that might otherwise have felt out of reach. To date, Dollar For has submitted over 3,000 financial assistance applications on behalf of patients and provided educational materials and support for an additional 187.
In the next three years, Dollar For aims to submit over 75,000 financial assistance applications and crush $150 million in medical debt. They will leverage improved technology to speed up processes; build staff and volunteer capacity to connect with patients; use community organizing, organizational partnerships and social media to create greater visibility among patients; and carefully track outcomes by state, hospital system, and other key indicators. The data from this work will provide powerful fodder for their longer term effort: driving policy changes so that charity care is universally known, accessible, and regulated throughout the country.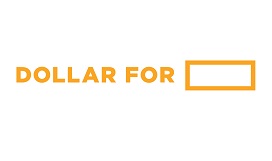 Founded: 2015
Health
Location of work:
Dollar For
Vancouver, WA
Advocating for patients & crushing medical bills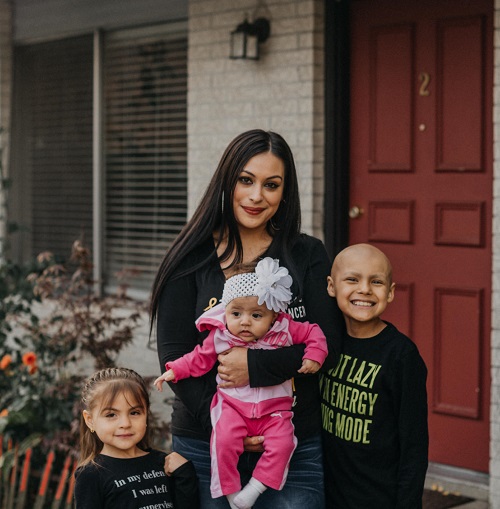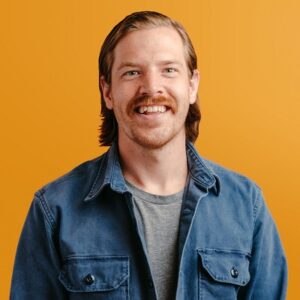 Meet Jared Walker
Jared Walker founded Dollar For in 2015 in Portland, Oregon. Dollar For was born out of a desire to help folks in medical crisis after watching his own family's experience. A medical crisis should not lead to a financial crisis. Jared is on a mission to crush as many medical bills as he can while educating patients and empowering patient advocates.
Impact
Dollar For has researched and documented over 4,000 hospital financial assistance policies to power eligibility and application tools and advocacy work.
Dollar For has submitted over 3,000 patient applications, representing $46 million in medical debt.
Dollar For has secured a total of $17.7 million in debt forgiveness for 836 patients.