D-LIVE
Model & Strategy
DLIVE (Detroit Life is Valuable Everyday) is an intentional response to the decades-long ignored the public health crisis of Community Violence decimating Detroit's youth and young adult population with premature death and disability. DLIVE designs and delivers innovative, health-centered, evidence-based strategies and upstream solutions with the goal of reducing trauma recidivism, preventing retaliatory violence & incarceration, and promoting individual and community health, wellness, and prosperity.
DLIVE takes a multi-disciplinary approach to develop a customized therapeutic plan that addresses critical Social Determinants of Health domains, including the core areas of Mental Health, Housing, and Transportation.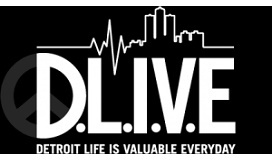 Founded: 2016
Health
Location of work: Domestic, Midwest
D-LIVE
Detroit, MI
Transforming trauma.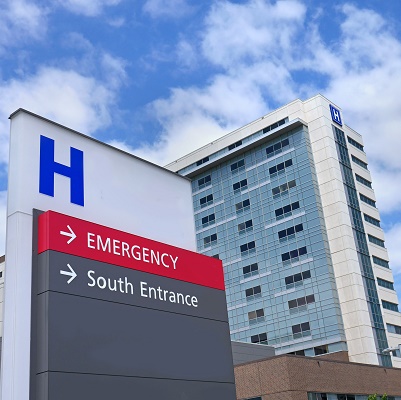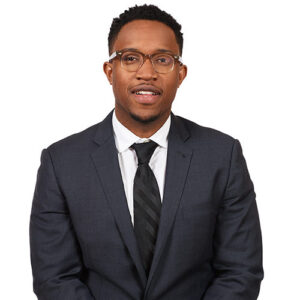 Meet Tolulope Sonuyi
Tolulope Sonuyi credits large parts of his learning and inspiration to his involvement in community-based empowerment work in youth mentorship and community health projects. After obtaining his medical degree from the University of Michigan Medical School and completing his Emergency Medicine residency training, he began his Emergency Medicine career at Detroit Medical Center SGH. Tolulope has been named Clinical Teacher of the Year, received the Crain's Health Hero award, and was named 2017 Michigan College Emergency Physician of the Year.
Impact
In DLIVE's first two years, the results for the first 45 DLIVE participants were striking: while historical recidivism rates in Detroit are 44%, DLIVE had no re-injuries or deaths.
To date, with over 100 people served, recurrent injury rates are less than 4%.
DLIVE has expanded to serve the major trauma center at Detroit Receiving Hospital and is implementing several other initiatives, including an educational curriculum for participants and outreach at the Juvenile Detention Center.