Democracy Works
Model & Strategy
Democracy Works turned the entire internet into an onramp for voting in 2018. It was the highest midterm turnout in a century.
Whatever issue you care about, it will not get solved while democracy is broken in the United States. Voter participation is critically low. Only 36 percent of voters participated in the last midterm election.
Democracy Works moonshot goal is 80% voter participation in the United States by 2024 and Democracy Works is the jet fuel that will get us there.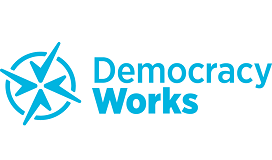 Founded: 2010
Civic Engagement
Location of work: Domestic, Northeast, West Coast, Midwest, Southwest, Southeast
Democracy Works
20 Jay St
Suite 824
Brooklyn, NY 11201
Yes, it does work. If the people vote.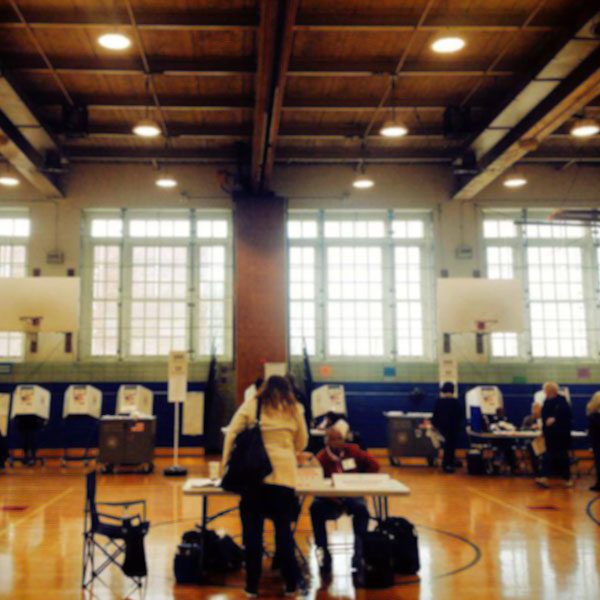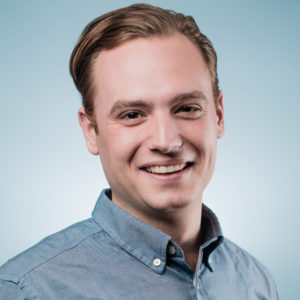 Meet Seth Flaxman
Seth spent two summers in high school working at Fermi National Accelerator Laboratory and always planned to be an inventor – but when he got to college, plans changed. He couldn't turn his back on what seemed like the greatest problem of our time, America's broken democracy and dysfunctional government. He founded the Activist Council, which still annually mobilizes hundreds of students to participate in politics, and served as student body president, where he led the council in successfully lobbying Columbia to reform its financial aid policies.
After college, Seth worked as a researcher at the Council on Foreign Relations in New York, and asked himself the question that would drive his future work, "Why has the Internet revolutionized everything except government, and what could I do about it?" He sought answers by attending the Harvard Kennedy School of Government, working at the Berkman Center for Internet and Society, and founding TurboVote while completing his Masters in Public Policy. TurboVote has since been recognized by the Sunlight Foundation, Knight Foundation, and Google, and in 2011 Seth was named one of Forbes magazine's "30 under 30" in the field of law and policy.
IMPACT
Democracy Works helps tens of millions register and vote. Here's how:
Seven million voters receive TurboVote texts and emails to help register and vote in all elections.
Turning the world's most valuable media real estate into registration and voting powerhouses.
Publishing the only dataset of all 125,000+ polling places, powering everything on Election Day.
Every state relied on Democracy Works help or technology to improve election security or voter experience.