Crisis Text Line
Model & Strategy
Crisis Text Line (CTL) serves anyone in crisis, providing them access to free 24/7 support and information they need, via a medium they already use and trust: text message. CTL uses new technology to address the age-old and poorly addressed issue of teen mental health. On the CTL platform, teens text one universal number which connects them to volunteer counselors across the country who are trained to offer support and professionally supervised. CTL is also able to capture data about adolescent mental health issues in the US, with the aim of improving the standard of care.
CTL is the only nationwide, free, 24/7/365 text line. No other response organization that converses with teens via text serves youth nationally, at all hours of the day, all days of the week, and all weeks of the year, for free. Additionally, CTL's data is open and free to the public.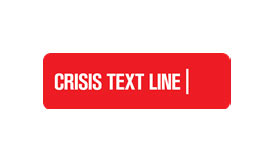 Founded: 2012
Health
Location of work: Domestic, Northeast, West Coast, Midwest, Southwest, Southeast, International, United Kingdom, Europe
Crisis Text Line
New York, NY
Support for people in crisis, 24/7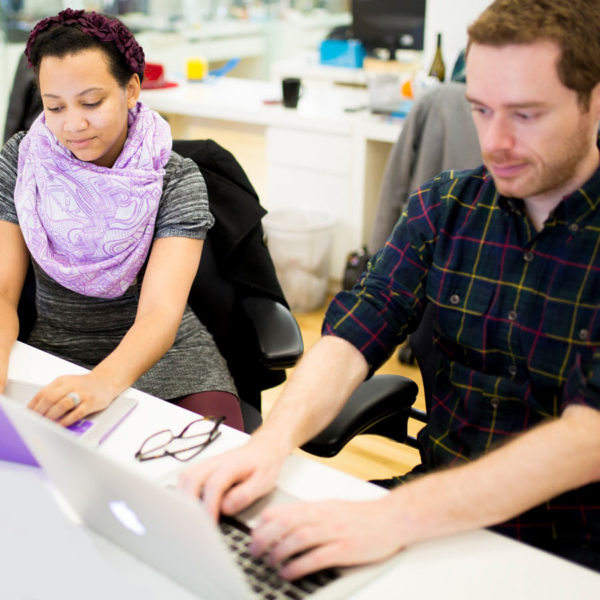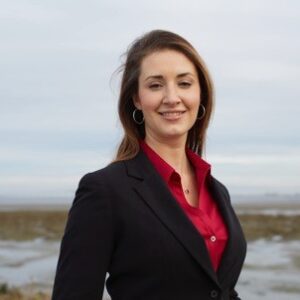 Meet Dena Trujillo
Nancy Lublin founded Crisis Text Line in 2014. For 17 years, Dena drove strategic investments in philanthropic and social impact innovation at Omidyar Network. As an Investment Partner, she was the grant leader and board member for Crisis Text Line for five years. Dena became Interim CEO in 2020.
IMPACT
Crisis Text Line currently supports more than 5,000 conversations with texters in crisis each day; 145 million texts have been exchanged since operational launch in August 2013.
Each day, Crisis Text Line triggers about 40 active rescues, calling 911 to reach someone at imminent risk of suicide or homicide.