Crisis Text Line
Model & Strategy
Crisis Text Line (CTL) serves anyone in crisis, providing them access to free 24/7 support and information they need, via a medium they already use and trust: text message. CTL uses new technology to address the age-old and poorly addressed issue of teen mental health. On the CTL platform, teens text one universal number which connects them to volunteer counselors across the country who are trained to offer support and professionally supervised. CTL is also able to capture data about adolescent mental health issues in the US, with the aim of improving the standard of care.
CTL is the only nationwide, free, 24/7/365 text line. No other response organization that converses with teens via text serves youth nationally, at all hours of the day, all days of the week, and all weeks of the year, for free. Additionally, CTL's data is open and free to the public.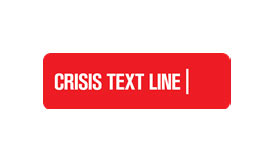 Founded: 2012
Health
Location of work: Domestic, Northeast, West Coast, Midwest, Southwest, Southeast
Crisis Text Line
19 West 21st St., 8th Floor
New York, NY 10010
Support for people in crisis, 24/7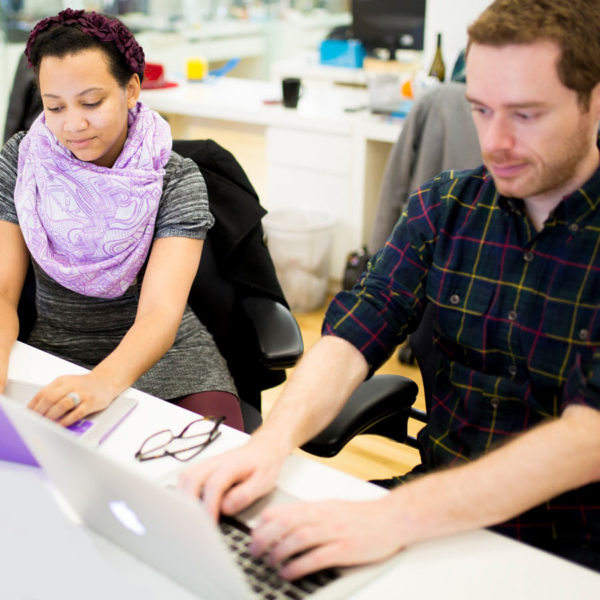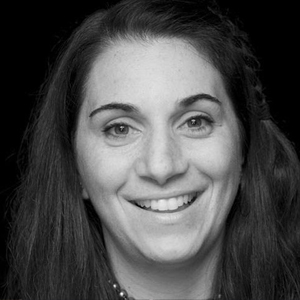 Meet Nancy Lublin
Nancy began her career by founding Dress for Success, an innovative welfare-to-work organization. Under Nancy's leadership, Dress for Success grew to more than 140 affiliates in 14 countries, suiting over 1 million women. Nancy then took on the CEO role at DoSomething.org, implementing a turnaround that took the company from fledgling to thriving. DoSomething.org is now one of the biggest youth organizations in the world. When DoSomething.org began communicating with teenagers over text, the teenagers began opening up about their personal lives, many times about challenges they were facing at home or school. Nancy then realized the need for Crisis Text Line.
Nancy has been recognized by awards such as the Aspen Institute's Crown Fellowship, Fast Company's Social Capitalist Award, Forbes Magazine's Trailblazer Award, and as a World Economic Forum Young Global Leader.  She was also recently named on Fortune's "Worlds 50 Greatest Leaders" list. Nancy studied politics at Brown University, political theory at Oxford University as a Marshall Scholar and has a law degree from New York University.
IMPACT
Crisis Text Line currently texts with more than 5,000 texters each day; over 100 million texts have been exchanged since operational launch in August 2013.  Each day, Crisis Text Line triggers ~40 active rescues, calling 911 to reach someone at imminent risk of suicide or homicide.
In January 2017, Crisis Text Line launched an update to CrisisTrends.org, their site that gives researches access to the large-scale data the Crisis Text Line system holds, leveraging the data for smart system change on a broad scale leading to more-informed policies, journalism, and interventions across the crisis and mental health space.
RT

@sammyjeanss

: i've personally used this several times to help with my mental health. it's simple and someone's always there to listen vi…

RT

@hunnunuh

: I used this a lot in 2018. As someone that doesn't like talking on the phone, being texted off the ledge is just as effective…

a social media experiment: how far can this tweet get? crisis text line is a text based hotline for anyone in cris…

https://t.co/5P2K0SeXut

my love language is being treated with kindness and respecting other people's boundaries, wbu

"You don't always have to be strong. You could totally be weak, You can have a good cry, and be down. It's OK. Ever…

https://t.co/QfOqWdaxaN

Your timeline right now: Megexit, sports, another gossip article, a Tik Tok video, more Megexit Add some empathy t…

https://t.co/1A66qDQ0R8

Self-care is prioritizing your needs, not your in-laws. That's all.

Young people are experiencing a mental health epidemic, leading to more deaths than ever. This is why we must make…

https://t.co/aw1j7Y9Zz7

What's one way you're taking care of your mental health in 2020?

We need to talk about men and mental health. We need to reduce the stigma of men being vulnerable. If we don't, we…

https://t.co/GITKuBuJ69

we're sending you all the virtual hugs we can. you can always come yell and cry to us — just text SHARE to 741741 ❤️

https://t.co/xzPJhMjNqd

cancelling plans is ok. setting boundaries is ok. embracing your vulnerability and humanity is ok. texting crisis t…

https://t.co/gmKFm2n9GU

RT

@shackleshark

: thankful for the crisis text line. just really, really thankful it exists.