Code2College
Model & Strategy
Code2College is an economic empowerment, college access and workforce development program that recruits volunteers from the Tech community to deliver a high-touch program model. The Code2College program model is based on three pillars that align with the most salient factors leading to STEM attrition for black, Hispanic, female and low-income undergraduate students: Education, Exposure and Experience. Code2College hosts twice-weekly after-school training sessions in which students either prepare to develop websites for local nonprofits/businesses (Web Development Leadership Program) or build web applications that address civics problems (Software Engineering Leadership Program) as part of their capstone projects. In addition, Code2College believes that "if you can't see it, you can't be it" and therefore we host monthly professional skills workshops at corporate partner offices to ensure that students gain exposure to a variety of STEM industries, companies and professionals. During these workshops, students build critical professional skills (e.g. resume-building and interview skills) and also engage in STEM industry case competitions. Code2College also invites several of its top students to interview for paid, summer technical internships and gain both professional experience and life-changing economic opportunities.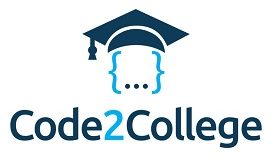 Founded: 2016
Economic Empowerment
Location of work: Domestic, South Central
Code2College
Pflugerville, TX
Making Central Texas the nation's capital for diverse, homegrown technical talent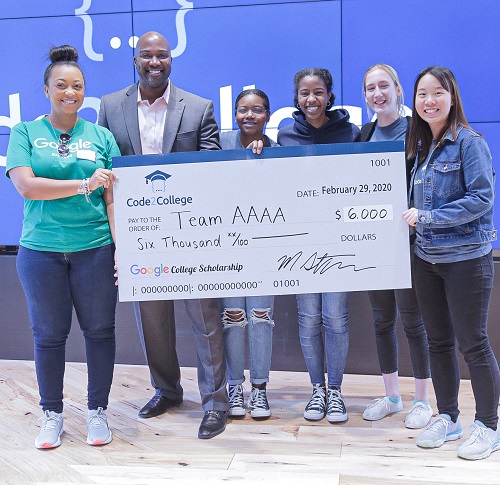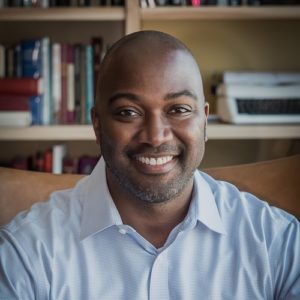 Meet Matt Stephenson
Matt Stephenson, Co-Founder & CEO, started his career in K-12 education as a high school math teacher and later a Leadership Fellow at Achievement First Amistad High School in New Haven, CT. Next, he joined NewSchools Venture Fund as an Associate Partner. Matt later joined KIPP Austin Public Schools as Director of Finance managing a district budget of over $50M.
Prior to his career in K-12 education, Matt was a Financial Analyst at Goldman Sachs. Matt holds an M.B.A. in Entrepreneurial Management from The Wharton School and a B.S. in Finance & Information Systems from the Stern School of Business at New York University
Impact
Early metrics suggest Code2College is onto something: they have earned a nearly 100% re-up rate with their internship host partners – a variety of companies, including Indeed, RetailMeNot, Atlasssian and others hiring for software engineering and development roles

Code2College interns are delivering real value to the companies that hire them: >90% of Code2College summer interns have received offers to return to their employer and >50% intern projects go into production.

Code2College is reaching the underserved populations they focus on: 76% black or Latinx, 53% female, 51% receiving Free or Reduced Price Lunch (i.e. economically disadvantaged) and 36% First-Gen (i.e. first in their families to pursue college).