City Health Works
Model & Strategy
City Health Works hires and professionally trains Local Health Coaches who operate in their own community, while serving as a bridge to clinics. They help their peers better manage their health and navigate the complicated healthcare system, and they partner with health systems and insurers to evaluate return on investment to build a case for financial sustainability. At the neighborhood level, City Health Works creates meaningful local jobs and ensures patients receive the right care at the right time.
City Health Works has a unique and powerful ability to work closely with patients, primary care teams, and social service providers. Working together allows them to achieve population health goals, reduce healthcare spending and create more resilient neighborhoods.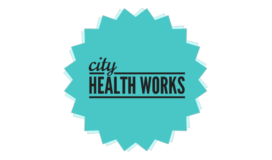 Founded: 2012
Health
Location of work: Domestic, Northeast
City Health Works
127 West 127th Street
Suite 207
New York, NY 10027
Creating healthier neighborhoods and local jobs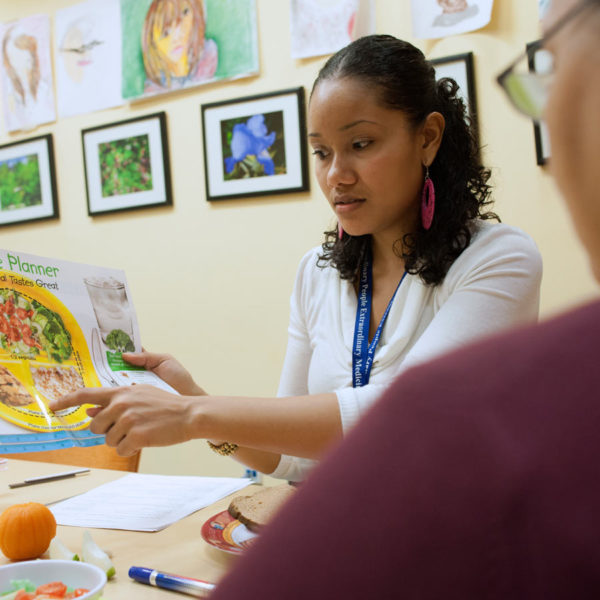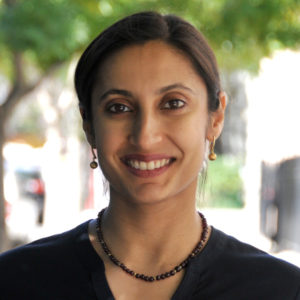 Meet Manmeet Kaur
Since founding City Health Works in 2012, Manmeet Kaur has led its growth from a promising vision to an increasingly recognized example of how to bridge the gap between health and healthcare. Manmeet incubated City Health Works while pursuing an MBA at Columbia. Throughout the past 10 years, Manmeet has worked on efforts to create meaningful jobs and improve health for informal and low-wage workers in New York City, South Africa and India.
Before launching City Health Works, Manmeet was an advisor to the Earth Institute's One Million Community Health Worker Campaign. Manmeet is a Third Millennium Human Rights Fellow and a GLG Social Impact Fellow. She was selected as the 2012 Alumni Social Innovator by the Social Enterprise Program at Columbia Business School.
IMPACT
City Health Works currently serves 400 patients, influencing the quality of care in multiple healthcare systems in New York and New Jersey, and closing critical gaps in psychosocial care.
City Health Works has improved clinical measures of diabetes beyond what was achieved by the clinical system alone and has reduced costly and unnecessary emergency room visits, while making sure that their clients get urgent care when they need it.