City Bureau
Model & Strategy
City Bureau redistributes the power that journalists hold by equipping people with the skills and knowledge they need to effect change in their community, having trained thousands of people in responsive community reporting practices over the past six years.
City Bureau's Documenters program trains and pays local residents to cover government meetings in their communities, creating points of access for anyone to help produce civic journalism and establishing a powerful new mechanism of public accountability. Since its creation the program has prioritized racial equity, recruiting from communities most disenfranchised by local media to lead the solution. Since 2017 City Bureau has trained more than 1,000 people who have collectively covered more than 1,800 meetings. They supported the launch of local programs in Detroit and Cleveland, and plan to add 15 cities to the Documenters Network over the next three years.
The Network's "social franchise" model creates economies of scale while also ensuring each program is adaptive to local context. Every Documenters program is managed by local partners who determine how Documenters can increase civic engagement and government transparency in their community. Affiliates pay annual dues to the network for ongoing training support and access to shared technology. Programs operate independently, but pooling resources creates efficiencies that lower costs for everyone, creating a resilient national infrastructure for civic engagement.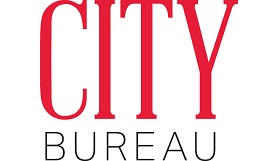 Founded: 2015
Civic Engagement
Location of work: Domestic, Midwest
City Bureau
Chicago, IL
Making news together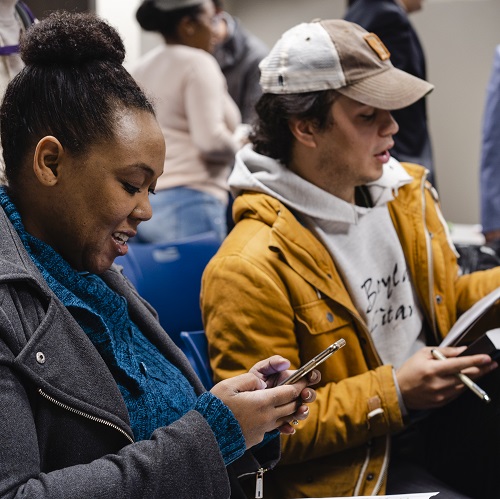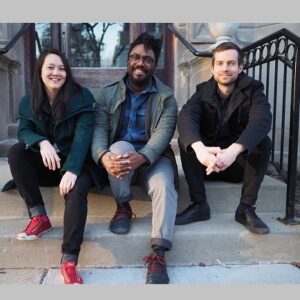 Meet Bettina Chang, Darryl Holliday, Harry Backlund
Bettina, Executive Editorial Director, manages editorial strategy across the organization. She is formerly executive digital editor of Chicago magazine. She also edited at DNAinfo Chicago and Pacific Standard. Bettina is a leading voice in equitable and responsive newsroom management.
Darryl, Executive News Lab Director, leads innovation and impact evaluation. He's a founder of the Illustrated Press and former beat reporter with the Chicago Sun-Times and DNAinfo. His writing and speaking have helped build a national movement for participatory media.
Harry, Executive Director of Operations, manages City Bureau's growth from a group of volunteer founders into a fully staffed, multidimensional organization. Previously, Harry was the founding publisher of the South Side Weekly, a community newspaper in Chicago.
Impact
Trained 122 Civic Reporting Fellows producing award-winning community journalism, hosted 140 free workshops that bring journalists and community members together, and equipped 2,500+ people with tools to cover local public meetings.
Successfully launched three Documenters affiliate programs and plans to add 15 cities to the network by 2024.