Citizen Data
Model & Strategy
Citizen Data was launched out of the recognition that while the two major political parties enjoy well-oiled data machines, non-partisan, cross-partisan, and bipartisan groups didn't have the same kind of access to this research and vast data infrastructure. This puts those looking to solve problems – and not simply win elections – at a disadvantage in the advocacy ecosystem.
Citizen Data is working to change that. Since 2019, they've supported a network of 75+ pro-democracy organizations that have leveraged their insights as a service platform of proprietary insights, datasets, research, and messaging guidance in order to protect and strengthen American democracy.
Citizen Data is building a platform for the long term with partners who benefit from an open ecosystem of best-in-class analytics, strategy, messaging, and organizing support.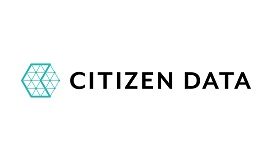 Founded: 2019
Civic Engagement
Location of work: Domestic
Citizen Data
Washington, D.C.
Data for democracy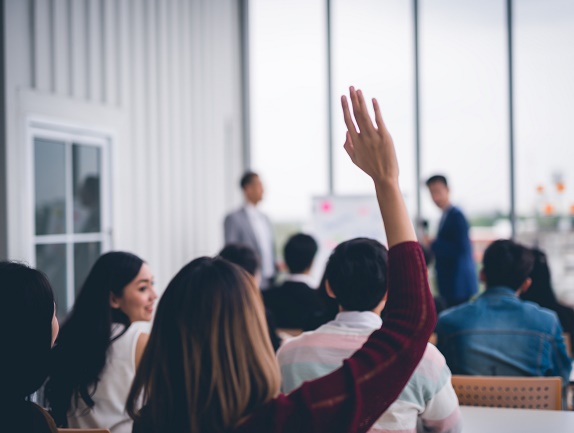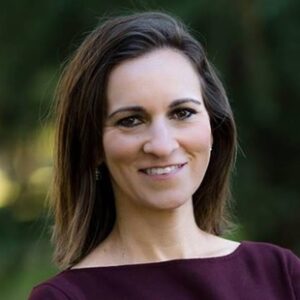 Meet Mindy Finn
Growing up with a single mom who frequently tested new technology and built a business out of the family's garage, Mindy Finn started her career imagining the possibilities for charting an unconventional career path. After covering Congress as a journalist during 9/11, Mindy parlayed her basic coding skills into pioneering digital strategies for political and advocacy campaigns from small towns to the White House. After key roles in two presidential campaigns, she started her first company, Engage, which introduced new methods for running political campaigns online. She also built civic initiatives for Google, Twitter, and Change.org.
Mindy's passion for giving voice to more Americans, and building a strong democracy, flourished after 2016 when she ran as an independent vice presidential candidate on a pro-democracy ticket that earned the most write-in votes of any presidential ticket in history. From there, Mindy saw an opportunity to strengthen and protect democracy through a new shared data infrastructure providing the tools and insights to bridge divides, unite Americans, and drive solutions to better representation and for a healthy, resilient, and more peaceful America.
Impact
66,000+ Conversations with Americans: Citizen Data talked to Americans across the nation to understand what matters most through large-scale surveys to traditional focus groups.
70+ Strategic Partnerships: Citizen Data worked with partners across the ideological spectrum to strengthen democracy and provide solutions for voters.
7M+ Voters Reached: Citizen Data reached 7M+ voters through strategic partnerships looking to drive civic engagement, from education to advocacy.