Center on Rural Innovation
Model & Strategy
The Center On Rural Innovation (CORI) is dedicated to closing the rural opportunity gap by advancing economic prosperity through the creation of inclusive digital economy ecosystems that empower rural Americans to create tech jobs and launch scalable tech companies.
Rural America never recovered from the 2008 recession. While urban and suburban communities largely bounced back, rural places failed to replace the jobs lost in the last recession, let alone grow their economies.  Before COVID-19, only 5% of tech jobs were in rural counties, despite these same regions representing 15%+ of the national workforce. The drivers of this unequal recovery stem from the automation of rural jobs,  globalization, and the thirty-year decline of entrepreneurship, which is why CORI is committed to creating inclusive ownership of production in the age of automation.
CORI uses data-driven strategies to build capacity for a nationwide network of local change agents committed to creating sustainable digital economy ecosystems in their communities. These ecosystems center around innovation hubs that offer digital-job skills training,  co-working spaces, remote/distributed work opportunities, support for entrepreneurs scaling tech-enabled startups, and access to capital through the CORI Innovation Fund.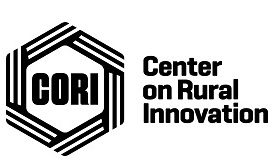 Founded: 2017
Economic Empowerment
Location of work: Domestic
Center on Rural Innovation
Hartland, VT
Empowering small towns to succeed in the digital age.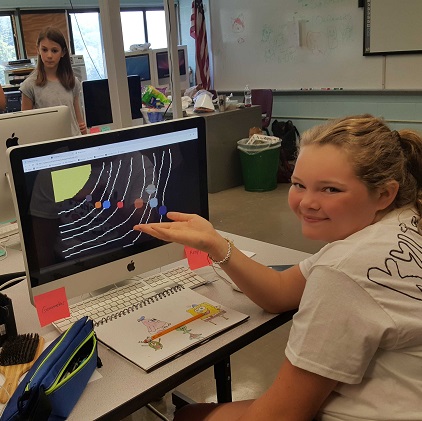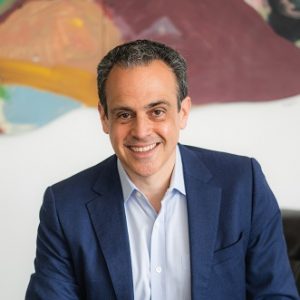 Meet Matt Dunne
Matt Dunne founded the Center on Rural Innovation out of a growing concern that the opportunity gap between rural and urban areas threatens our nation's long-term sustainability and even our democracy. Matt has deep rural roots, balanced by world-class experience in public service and tech. He grew up on a farm in rural Vermont, and after he graduated from Brown, he returned to his hometown and decided to run for office. He served 11 years in the Vermont House and Senate, enacting the state's first broadband grants, brownfields revitalization funding, and downtown redevelopment program. At the same time, his experience helping grow a Vermont-based software company to over 100 people taught him that tech companies can thrive in rural places.
As director of AmeriCorps*VISTA under President Clinton, Matt led PowerUp, one of the first national efforts to bridge the digital divide, and launched an Entrepreneur Corps to focus on micro-finance in high-need communities. Later, he started Google's Community Affairs division out of a former bread factory in White River Junction, Vermont, where he led all local US philanthropy and engagement, including the Google Fiber rollout and orchestrating educational and development initiatives in Google's data center communities across rural America. After a one year appointment to the MIT Media Lab, Matt launched the Center on Rural Innovation to ensure small-town America can thrive in the new economy.
Impact
CORI launched its Rural Innovation Initiative in 2019, working with nine communities across the country to develop and strengthen their digital economy strategies. In 2020, CORI added 10 communities to the initiative.
To date, CORI has helped their network communities raise more than $8 million in federal funding and matching dollars through the highly competitive Economic Development Administration's Build to Scale Venture Challenge Grant.

CORI's Innovation Fund, launched in 2019, is the nation's first Qualified Opportunity Fund directly investing in rural scalable technology companies. The fund has raised $3.5 million and has made five investments in qualified Opportunity Zones across the country.

In December 2019, CORI launched the Rural Opportunity Map, a first-of-its-kind suite of data visualization tools that demonstrate to investors and local leaders the technology and innovation potential in rural America.

In 2020, CORI received in-kind support and funding to launch Future Of Work initiatives with partners like Generation, Udacity and the Flatiron School. To date, these efforts have brought digital economy job training programs to hundreds of underemployed residents living in areas included in CORI's Rural Innovation Network.