Build Change
Model & Strategy
Build Change designs earthquake-resistant houses for communities in seismically active countries and trains local builders, homeowners, engineers and governmental officials to construct them. With a mission of greatly reducing deaths, injuries and economic losses caused by earthquake-related housing collapses, Build Change implements an efficient and culturally sensitive approach with a focus on long-term well-being.
By researching regional resources; sourcing materials locally and affordably; engaging homeowners in the decision-making process; involving and training local engineers, architects, builders, students and governments; and leveraging the knowledge and skills of the world's top-tier engineers and architects, best practices for reconstruction are married with local education and training, job creation, economic stimulation and acceptance of safer building codes and methods. By 2024 Build Change aims to have 10 million more people in safer houses and schools.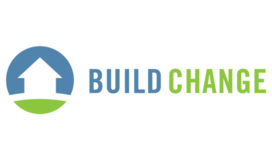 Founded: 2004
Systemic Poverty
Location of work: International, Asia, Latin America
Build Change
Denver, CO
Build disaster resistant houses. Change construction practice permanently.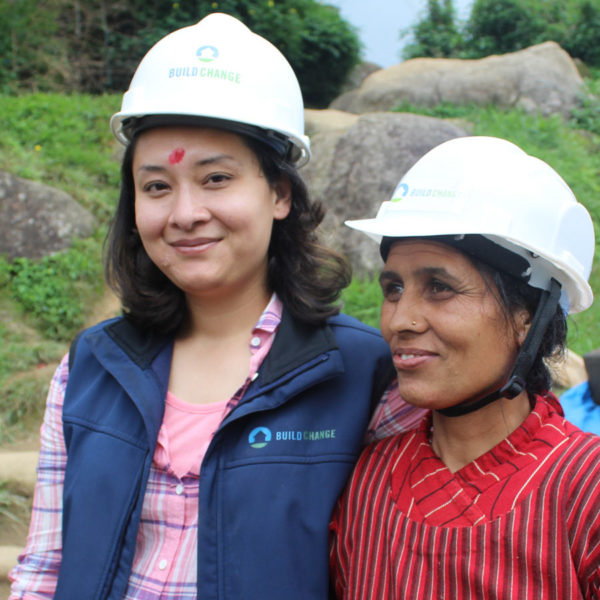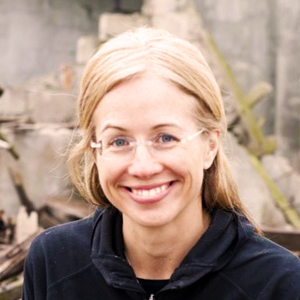 Meet Elizabeth Hausler
Elizabeth Hausler, founder of Build Change, is a skilled brick, block and stone mason with an M.S. and a Ph.D. in Civil Engineering from the University of California, Berkeley and an M.S. in Environmental Science from the University of Colorado. Before graduate school, she spent five years providing engineering consulting services at Peterson Consulting in Chicago and Dames & Moore in Denver. She has lectured on sustainable, disaster-resistant construction in 11 countries and served on the 2002-2003 National Research Council committee to develop a long-term research agenda for earthquake engineering.
Elizabeth is an Echoing Green Fellow, an Ashoka-Lemelson Fellow and was a Fulbright scholar to India in 2002-2003. She received the 2011 Schwab Foundation Social Entrepreneur of the Year and 2011 Lemelson-MIT Award for Sustainability for her work in sustainable reconstruction in developing countries.
IMPACT
Build Change greatly reduces deaths, injuries, and economic losses caused by housing collapses due to earthquakes and hurricanes in developing countries.
The organization is active in 10 countries and has influenced government policy or regulations on affordable, disaster-resilient housing in at least six countries. Build Change and partners have built 61,200 disaster-resistant buildings, making 334,100 people safer. This has generated jobs for 18,700 engineers and builders and provided training to 43,700 people.
By 2030, Build Change aims to have 10 million people in safer houses and safer schools.