Brilliant Detroit
Model & Strategy
Brilliant Detroit is dedicated to building kid success families and neighborhoods where families with children ages 0-8 have what they need to be school-ready, healthy, and stable. Made from repurposed homes, Brilliant Detroit hubs provide proven programming and support year-round in high-need neighborhoods. They work with more than 90 partner organizations to reach nearly 10,000 children and caregivers each year in thirteen neighborhoods and counting. The transformative impact of this work includes an average increase per child of three reading levels per year. Brilliant Detroit strives to create 24 hubs by 2024 to enable population-level change where families and neighborhoods begin to shift citywide statistics of kindergarten readiness and grade-level reading, creating generational change and ensuring that zip codes do not define a child's or a family's future.
This is in response to 60% of Detroit children living in poverty and fewer than 16% reading at grade level by third grade — both significant predictors of success later in life. Brilliant Detroit partners with neighborhoods to change these statistics. After being invited into a neighborhood by the community, Brilliant Detroit hosts listening sessions with residents, purchases a neighborhood house to renovate into a community hub, and hires staff from the community to support and guide participants through our program offerings. Then, in connection with a neighborhood advisory team, Brilliant Detroit brings in partner agencies to support the needs and wants of the community with evidence-based programming for children ages 0-8 and their families. Food and childcare are provided to ensure that these programs are widely accessible to neighbors.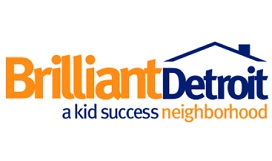 Founded: 2015
Systemic Poverty
Location of work: Domestic, Midwest
Brilliant Detroit
Detroit, MI
Creating kid success neighborhoods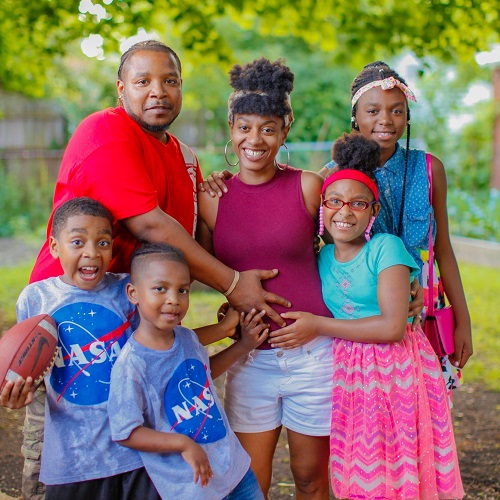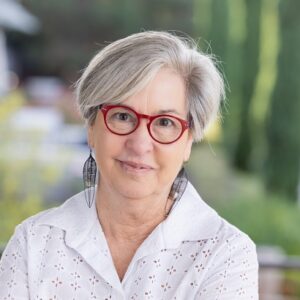 Meet Cindy Eggleton
Cindy is the co-founder and CEO of Brilliant Detroit. She previously served as Senior Director of Community Impact at United Way of Southeastern Michigan (UWSEM). At UWSEM, she oversaw a $60 million education portfolio and worked on improving high school graduation rates, foreclosure prevention; and was responsible for bringing the Social Innovation Fund for early childhood to Detroit. Cindy has received numerous awards and recognitions, including Crain's Detroit Business Notable Women in Nonprofits and the AARP Purpose Prize.
Impact
● Education: Significant increases in shared reading at home and three reading levels increase on average
● Health: Significant increases in physical activity and healthy eating
● Family Support: Significant increases in parents' knowledge of parenting and child development and a significant increase in ability to help their child develop social and emotional competence
● Neighbor-to-Neighbor: Significant increases in neighborhood support and social connections