Brastorne Enterprises
Model & Strategy
Access to the internet enables low-income families to access tools and services that can lift them out of poverty. Unfortunately, only 24% of the 1 billion people in Africa have routine access to the internet, and rural Africans are disproportionately unconnected.
Founded in 2013 in Botswana by Thato (Martin) Stimela, Brastorne connects the unconnected in Africa by providing internet access and app-like services to the poorest people unable to afford a smartphone or mobile data. Brastorne has built a suite of products targeting the 300 million feature phone users in Africa, who are among the world's poorest and most marginalized citizens. They provide access to trade (mobile marketplace), information, knowledge sharing, market prices, and chat services through feature phones without the need for data or internet. Brastorne's deep understanding of the mobile phone behaviors, price constraints, and priorities of its customers has allowed it to scale rapidly to more than 1 million users in Botswana in 2 years.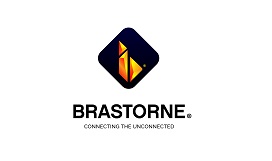 Founded: 2013
Systemic Poverty
Location of work: International, Africa
Brastorne Enterprises
Botswana, Africa
Connecting the unconnected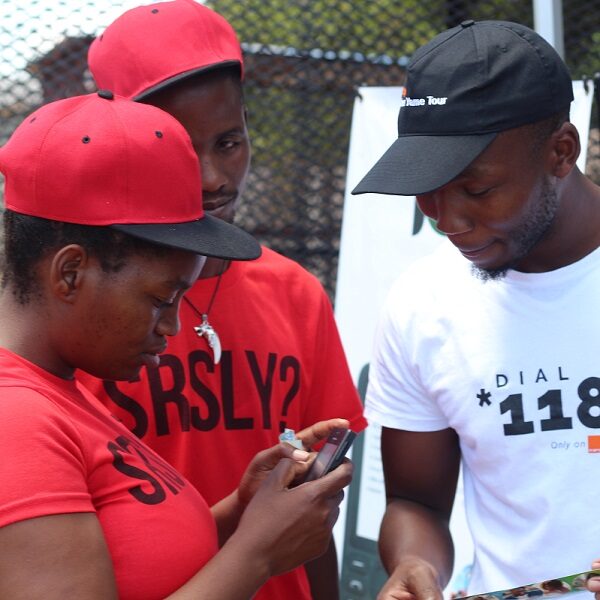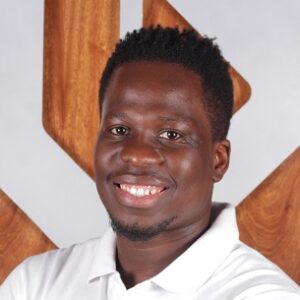 Meet Martin Stimela
Before founding Brastorne, Martin served as the Deputy CEO of Botswana Savings Bank and has worked in several other financial institutions and corporations on IT transformation. He received his Bachelors and MSc in Project Management and his MBA in the UK.
Martin's entrepreneurship journey started with the realization that we all have the same need as human beings, the need to connect, belong, and be informed. The internet easily facilitates this and therefore provides a wealth of opportunities for individuals. However, not everyone has the same opportunity and access to this resource, limiting access to those who can afford it while others are left behind. This inspired Martin to explore SMS (Short Message Service) and USSD (Unstructured Supplementary Service Data), ultimately founding Brastorne Enterprises.
Impact
• Over 1M users
• 55% of users are women
•60% of mobile stores on mAgri platform are owned by women
• 80% of users are youth
• 60,000 mobile stores on USSD mobile marketplace