Blue Engine
Model & Strategy
Blue Engine partners with public high schools serving low-income communities to increase academic rigor and prepare greater numbers of students for success in college. They do this by training and supporting Blue Engine Teaching Assistants (BETAs), recent college graduates who are placed in high-need schools and leverage teams, data and low student-to-teacher ratios to provide differentiated instruction in math, literacy, and social cognition for every student. BETAs collaborate with teachers to help students develop advanced skills before going to college, making sure they are not just college eligible; they are college ready.
Blue Engine is giving schools access to a pipeline of future teachers interested in and equipped to help students make measurable academic gains, and has developed an evidence-based Theory of Change that connects long-term outcomes with short-term outcomes and interventions.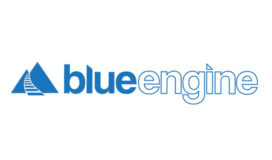 Founded: 2009
Education
Location of work: Domestic, Northeast
Blue Engine
75 Broad Street, Suite 2900
New York, NY 10004
Education. Accelerated.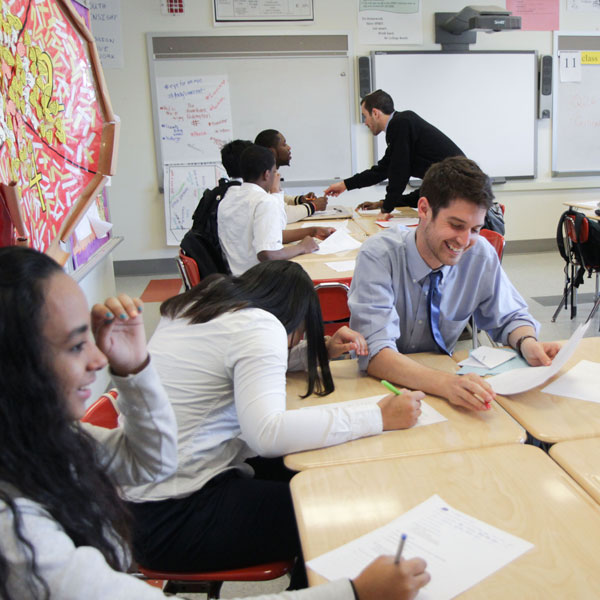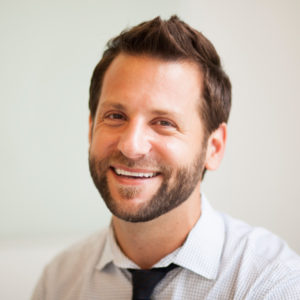 Meet Nick Erhmann
Nick Ehrmann began his career in education as a Teach for America corps member in Washington D.C., joining forces with local philanthropists in 2002 to launch the non-profit Project 312. In 2003, Nick enrolled in a doctoral program in sociology at Princeton University and returned to Washington DC to study the roots of academic underperformance among his former students and their families for his dissertation. As his research came to a close, he sensed an opportunity to harness expanded national service to push what was academically possible during grades 9-12, focusing on academic rigor in high school as the strongest predictor of success in higher education.
Blue Engine launched in 2009 at the 5th annual Clinton Global Initiative and has been recognized by the Blue Ridge Foundation of New York, Echoing Green and the Robin Hood Foundation as one of the nation's most promising social innovations. Nick is an Echoing Green Fellow, recipient of the Manhattan Institute's Richard Cornuelle Award for Social Entrepreneurship and a member of the 2014 GOOD 100.
IMPACT
In partnership with nine schools in New York City, Blue Engine supports 120 BETAs and 2,000 students across 13 NYC schools, helping more students transition successfully into college and more educators move successfully into teaching careers.
Blue Engine performs a rigorous evaluation to drive precise measurements of student achievement and the strength of teaching and principal partnerships. Students in Blue Engine classrooms gain an additional seven to nine months of learning in a single school year. As a result, more students achieve passing and college-ready scores on the Regents exam, a requirement to graduate from high school in NY and succeed on campus.
To date, 42% of BETA alumni have entered the teaching profession – 40% are people of color, and 76% are still teaching today (one to seven years later).