Blue Engine
Model & Strategy
Blue Engine is an education nonprofit that optimizes the power of team teaching, the approach of having multiple teachers work together in a classroom in service of a shared outcome for students. They partner with teachers, schools, districts, and education organizations to ensure that educators can effectively collaborate and individualize instruction for every learner—regardless of race, income level, or learning style. In doing so, Blue Engine delivers mindset shifts and effective practices for teachers and engaging, identity-affirming learning experiences for students.
In an education system designed to segregate and oppress, students of color, students living in poverty, and those with learning differences often get left behind. To address the diverse needs of students, many school districts have added staff to their classrooms, creating teaching teams. Currently, over 10 million students in the US are learning in classrooms with two teachers. However, research shows that adding staff without additional support does not improve student outcomes or reduce inequity.
Blue Engine optimizes how teams of educators work together to create engaging, individualized learning experiences for students marginalized by racism and bias. Their expertise and approach to team teaching articulates mindsets and practices that enable teams to deeply understand and meet the diverse needs of all students. Their model helps to create an inclusive education system that unlocks the potential of both students and teachers through effective team teaching.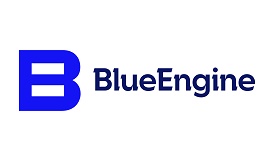 Founded: 2009
Education
Location of work: Domestic, Northeast, Southeast
Blue Engine
New York, NY
Teach together. Reach every learner.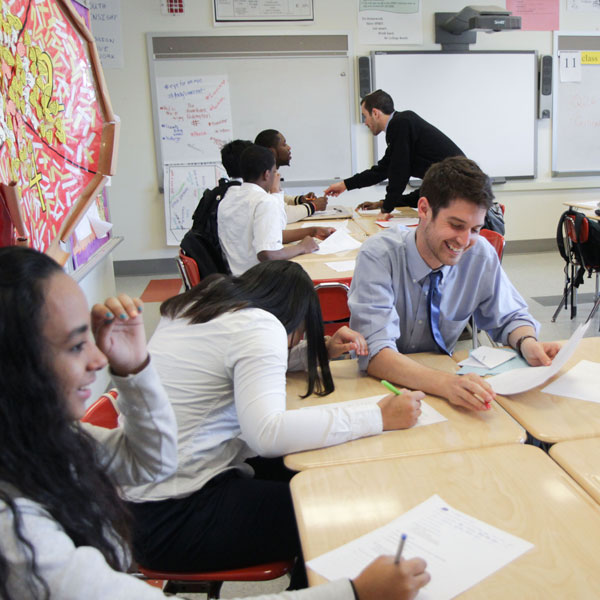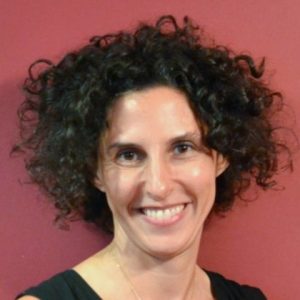 Meet Anne Eidelman
Anne Eidelman joined Blue Engine as COO in 2015 and succeeded Nick Ehrmann, founder & DRK entrepreneur, in 2017. She has led a significant change effort, transforming the organization from a founder-led startup to growth-ready. Anne is a fourth-generation teacher, a proud mother, and an equity-driven leader. She is inspired by life's "Aha!" moments and driven by the belief that students and adults alike must be seen and heard to fulfill their full potential. She has a passion for leading teams of people with different perspectives and a common purpose. Over the last 20 years, Anne has worked in various instructional and leadership roles at schools and nonprofits. Anne was originally trained as a chemist, earning an undergraduate degree from Washington University in St. Louis and a Masters in Science from Northwestern University; she graduated from Columbia Business School in 2010.
Nick Ehrmann founded Blue Engine in 2009. He began his career in education as a TFA corps member in Washington D.C. Nick earned his Ph.D. in sociology at Princeton as a William G. Bowen Fellow. Nick later published research in the Atlantic magazine on educational inequality. He was an Echoing Green Fellow, recipient of the Manhattan Institute's Richard Cornuelle Award for Social Entrepreneurship, and a member of the 2014 GOOD 100.
IMPACT
Blue Engine delivers measurable, tangible gains for everyone in the classroom. Students experience learning environments that enable them to thrive. Teachers report shifts in mindsets, more effective collaboration, and improved practices for creating instruction that meets the needs of all learners.
Academic gains and positive student experience
Based upon an analysis by an external evaluator, Algebra students in Blue Engine classrooms gain six additional months of learning beyond what would have occurred without Blue Engine. This translates to more than half a year of further learning – 15 months of learning in a 9-month period.
Students in Blue Engine classrooms report that they understand their educational goals and that their teachers see them as individuals and deliver instruction to meet their needs and push them to reach their full potential.
Shifts in teacher practice
Blue Engine support for co-teaching teams in schools has also enabled a mindset shift amongst teachers – 100 percent agree that BE has helped them improve their approach to instruction, adjust instruction delivered to differentiated small groups to meet various student needs, and increase their ability to reflect and act on student data.