Be Girl
Model & Strategy
Be Girl takes a holistic, design-driven approach to menstrual health and hygiene, working to combat both supply and demand side barriers that prohibit millions of underserved women and girls from accessing critical products and information. Be Girl's line of patented, sustainable, high-quality menstrual products was designed specifically for girls in low-resource settings. To address the education challenge, Be Girl created the SmartCycle®, a hands-on menstrual cycle learning tool with accompanying educational methodology to teach both girls and boys the foundation of menstruation through an age-appropriate methodology. Finally, Be Girl combats stigma through transformative messaging campaigns that work with cultural influencers and icons to engage everyone from parents to government to young people. Be Girl's theory of change maintains that when girls have access to reliable products, information about their bodies, and an enabling environment, then their physical mobility, confidence, and knowledge will improve, thereby removing barriers to opportunities for health, education, and equitable participation in society.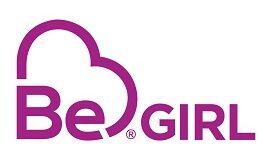 Founded: 2019
Health
Location of work: International, Africa
Be Girl
Mozambique, Africa
Empowering Women & Girls Across the Globe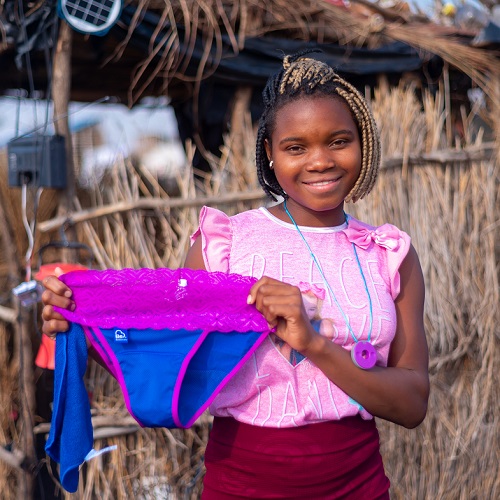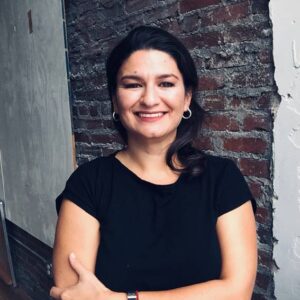 Meet Diana Sierra
Originally from Colombia, Diana Sierra built a career in industrial design with brands like Nike and Panasonic. During a fellowship in Uganda, she noticed girls skipping school during menstruation and designed a prototype from an umbrella and mosquito net that evolved into Be Girl's patented, award-winning PeriodPanty™.
Impact
Over 200,000 premium, sustainable menstrual products in the hands of girls across 35 countries.
Over 40,000 girls and boys educated in the SmartCycle® menstrual education methodology.