BarefootLaw
Model & Strategy
There is an extraordinary imbalance in access to justice and the law in Uganda: the majority of lawyers are based in the capital city of Kampala, while 94% of the population live in rural areas. Moreover, awareness of legal information is low and the price for even basic legal services is high, beyond the reach of most Ugandans.
Barefootlaw believes in a world where everyone readily has access to the law and justice.  BarefootLaw leverages a digital platform comprised of multiple channels–from Facebook and SMS to Skype and a call center–supplemented by free community-based legal outreach, to ensure that every Ugandan knows their rights under the law and understands how to access legal services.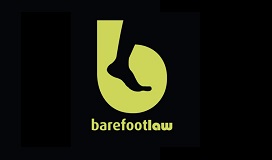 Founded: 2013
Social Justice
Location of work: International, Africa
BarefootLaw
Plot 1544
Koire Close, Bukoto Kampala, Uganda
Enabling access to the law and justice for thousands in Uganda.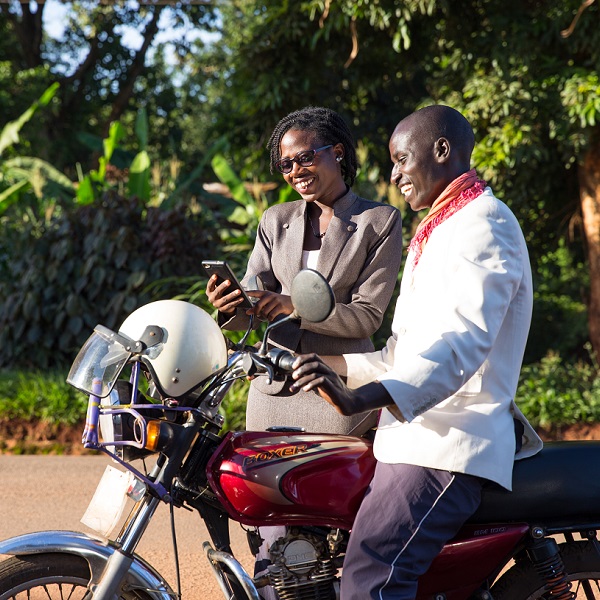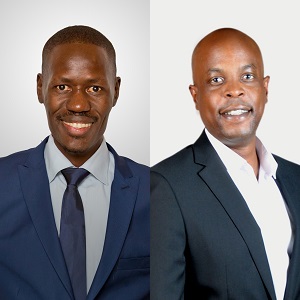 Meet Gerald Abila and Allan Zaramba
Gerald Abila, is the Founder and Executive Director, believes in a world where access to law and justice is readily available to people. An Attorney in Uganda, Gerald is an Echoing Green Fellow, a Laureate of the African Development Prize by the King Baudouin Foundation, a Legal Rebel by the American Bar Association.  He is passionate about the use of innovation and technology in achieving the United Nations Sustainable Development Goals and has written and spoken on the subject at a number of forums.
Allan Zaramba, Director of Digital Strategy and IT , brings extensive experience in analyzing digital media trends and content placement strategy. Allan leads digital strategy  across all media channels, as well as growing the BarefootLaw BIOS and the nascent artificial intelligence/machine learning initiative.Prior to co-founding BarefootLaw, Allan created and lead the digital department at Nation Media group Uganda as well as  founded and sold Almo Technologies, an ITsolutions and electronic biometric recognition security company.
IMPACT
Using technology and traditional approaches, BarefootLaw reached over 450,000 people per month with regular legal information in 2017. This reach generated just over 1,500 monthly legal matters handled by BarefootLaw legal teams.
In the thread to follow, we'll be talking about transfer of contract.

Did you know that under Uganda's laws, it is an offence to have sex with animals. The Law is Section 145 of the Pen…

https://t.co/lQ71BIupna

Do you need your spouse's permission before selling property? Let's tackle this "qweshan" in the thread below

We had the honour of hosting Judge Claire Williams, retired US Circuit Judge of the US Court of Appeals for the 7th…

https://t.co/B3A9ES81Ak