Baobab Circle Limited
Model & Strategy
Baobab Circle has developed Afya Pap, an integrated and patient-centered platform that provides users with localized health information and personalized remote monitoring through a USSD/SMS platform (for feature phones) and a mobile app (for smartphones). The mobile and USSD are AI-powered applications used by patients for self-management through daily personalized patient education on diabetes and hypertension, and meal and physical exercise planning. The application also allows for remote patient testing, monitoring, and tracking of their health vitals to achieve better health outcomes. Through a seamless integration with Afya Pap Medic, patients have access to doctors both on text and voice and the Afya Pap Caregiver portal gives medical institutions and medical practitioners access to patient health data for monitoring. The module facilitates instant notifications for people with abnormal reading which helps prevent emergencies. These applications are currently used for prevention and surveillance of people with a high-risk score of developing diabetes and reducing development of complications in those already diagnosed.
Baobab has built uniquely scalable technology in preparation for major user growth. Their partnerships with clinics and hospitals in their countries of focus are a key channel for scaling. In addition, existing partnerships with Ministries of Health (in Kenya, Zimbabwe, and Uganda), large telcos, and key health players position the company well for growth. These partnerships offer Baobab legitimacy and access to many hundreds of thousands of users and augment the capabilities of the existing technology (e.g., being able to pay for services using mobile money via telcos). They have seen this partnership-based strategy lead to increased market penetration in Kenya, Uganda, and Zimbabwe, and are prepared for continued rapid user growth across the continent.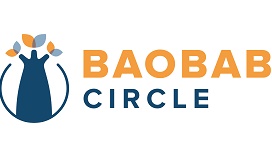 Founded: 2018
Health
Location of work: International, Africa
Baobab Circle Limited
Nairobi, Kenya
Personalized health education and coaching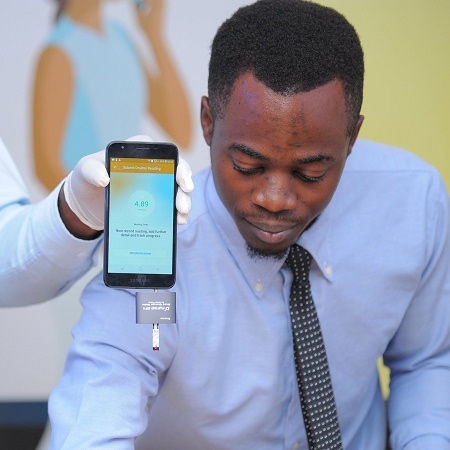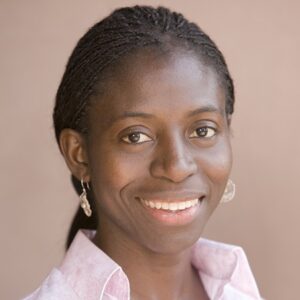 Meet Dr. Precious Lunga
Precious is an epidemiologist with 15 years of experience in implementing health programs in 17 African countries, Europe, and India. Prior to Baobab Circle, she established Econet Wireless' health business unit and launched SMS platform Health Tips in Zimbabwe, Lesotho, and Burundi. Precious has a Ph.D. in Neuroscience from Cambridge University and is a Yale World Fellow. She serves on the board of the London School of Hygiene and Tropical Medicine and the U.K. Medical Research Council.
Impact
To date, there are 70,000 users across seven countries.
Reduced medical expenses for people living with diabetes and hypertension.
Improved testing, monitoring, and adherence to treatment regimens by 80% – this involves getting prescriptions filled, remembering to take medication on time, meal and exercise planning, and understanding medical directions.