Arts for Healing and Justice Network
Model & Strategy
Arts for Healing and Justice Network (AHJN), renamed from Arts for Incarcerated Youth Network (AIYN) uses the arts as a tool to heal emotional trauma, empower young people to reduce their involvement with the criminal justice system, build resiliency and wellness, eliminate recidivism, and transform the juvenile justice system.
Under AHJN, arts agencies serve youth in detention, providing high quality arts education that includes creative writing, spoken word, visual arts, theater, digital media, dance and music.
AHJN began in Los Angeles County, home to the largest juvenile justice system in the nation, with nearly 16,000 youth under the jurisdiction of the Probation Department. AHJN's model is now being replicated in other areas and regions, including San Diego and New Mexico.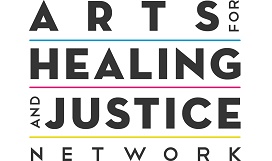 Founded: 2016
Social Justice
Location of work: Domestic, West Coast
Arts for Healing and Justice Network
Los Angeles, CA
Envisioning a future where youth are empowered and the systems that serve them are transformed by using arts as a foundational strategy and catalyst for change.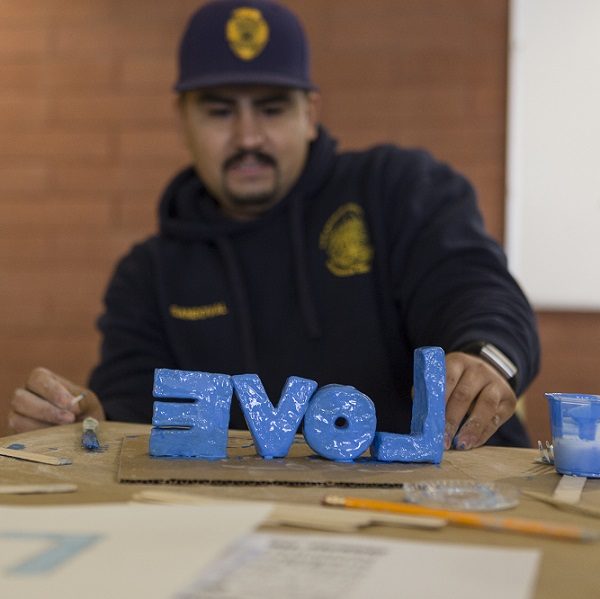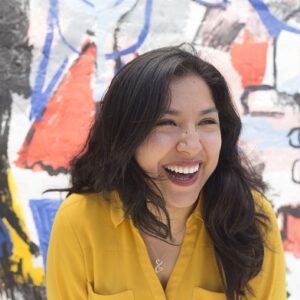 Meet Elida Ledesma
Elida Ledesma is serving as Executive Director, having previously worked with Arts for Healing and Justice Network as Associate Director. Elida has deep experience at AHJN overseeing the creation of its members' co-designed Shared Theory of Practice, replicating the network model in other regions and across the nation, and supporting AHJN's healing-informed arts training offered to various county agencies.
IMPACT
AHJN's reach has grown rapidly and their programming recently expanded beyond the arts to include an innovative, multi-agency reentry support strategy for young people returning to the community, as well as increased investment in community programs as a prevention strategy. AHJN's model is now used by the LA County Department of Mental Health and the Department of Public Health.
AHJN's partnerships with the Departments of Arts and Culture and Probation have helped transform juvenile justice in LA County. These public partners are now investing nearly $2 million annually in arts programming through AHJN's network of arts agencies, and the Board of Supervisors has affirmed that arts and cultural engagement are part of LA County's criminal justice reform strategy.