America Abroad Media
Model & Strategy
America Abroad Media's mission is to promote the free exchange of ideas, foster critical thinking, and empower self-governing citizens worldwide. They provide in-depth reporting and analysis on critical international issues of our time for America and the world.
AAM partners with prominent media outlets in the Middle East, North Africa and South Asia to co-produce journalism and entertainment programming to educate and empower local audiences. In the U.S., they produce America Abroad – an award-winning documentary radio program distributed by Public Radio International (PRI) and broadcast on public radio stations across the country. This balanced and in-depth journalism helps Americans develop an informed understanding of foreign affairs.
Founded: 2002
Civic Engagement
Location of work: International, Africa, Asia
America Abroad Media
Washington, DC
Explore the critical issues of our time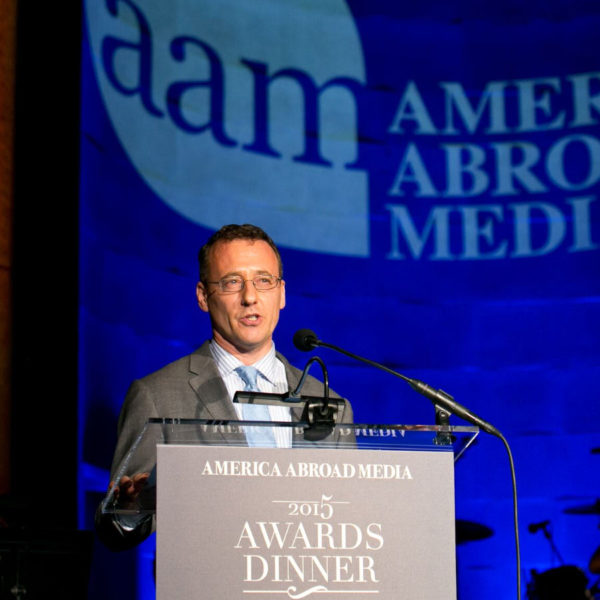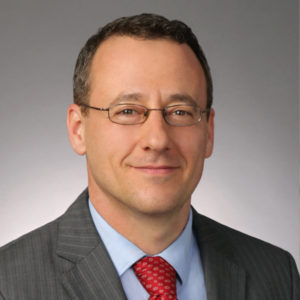 Meet Aaron Lobel
Aaron Lobel was formerly a research fellow at The Brookings Institution, a National Security Fellow at the John M. Olin Institute for Strategic Studies at Harvard, a National Security Fellow at the Belfer Center for Science and International Affairs at Harvard's Kennedy School of Government, and a study group leader at Harvard's Institute of Politics. Aaron received his Ph.D. in International Affairs from Harvard University, where he was awarded the top teaching award, the Joseph Levenson Prize.
IMPACT
AAM has reached a collective audience of well over 100M through public affairs, documentary, and town hall programming co-produced with leading channels in the greater Middle East.
Since the launch of Screen Buzz in 2016, AAM has held nine creative workshops in five Middle Eastern countries with more than 70 participants, and the initiative is expanding rapidly in 2020.
In 2018, AAM launched Black Birch Entertainment (BBE), a separate but complementary for-profit production company dedicated to "purpose-driven entertainment from, for or about the Middle East." BBE draws on the best talent and stories from the Screen Buzz workshops for co-productions between Hollywood partners and local creatives.
BBE currently has seven to ten original television and film projects in development, bringing together Hollywood and Middle East talent to advance authentic stories from the region. For its lead project, BBE has acquired from the Royal Family of Jordan the rights to develop a world-class television series about the great Jordanian monarch King Hussein.