Ameelio
Model & Strategy
Ameelio is a technology nonprofit that leverages software to combat mass incarceration. By bringing its free communication and education platform into prisons across the country, Ameelio is disrupting a predatory $3 billion prison telecommunications industry. Ameelio is determined to create a more humane and rehabilitative corrections system for over 2.2 million incarcerated people and their 27 million loved ones, with the ultimate goal to reduce recidivism and sustainably decarcerate the U.S.
Their SaaS platform is currently scaling four state prison systems, representing 40 facilities and 33,000 incarcerated people. Their written communications mobile app, Ameelio Mail, has over 350,000 users and has connected over 600,000 families and incarcerated loved ones since its inception in 2020. In May of 2022, Ameelio is launching the first-ever free-to-use prison education platform in several state prison systems.
Ameelio's mission is to fundamentally transform a broken system that thrives on poverty. It is estimated that 50% of prisoners have no earnings in the eight years leading up to their incarceration. In the year immediately preceding, that percentage jumps to 80%. Ameelio is one of the boldest and most innovative responses to criminal justice reform due to the recognition that sustainable decarceration is only possible if we provide the incarcerated with the vital resources and pathways (educational equity, economic mobility, societal support, etc.) that they lacked prior to incarceration.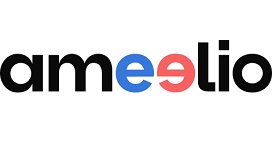 Founded: 2020
Social Justice
Location of work: Domestic
Ameelio
New Haven, CT
Transforming America's correctional system with technology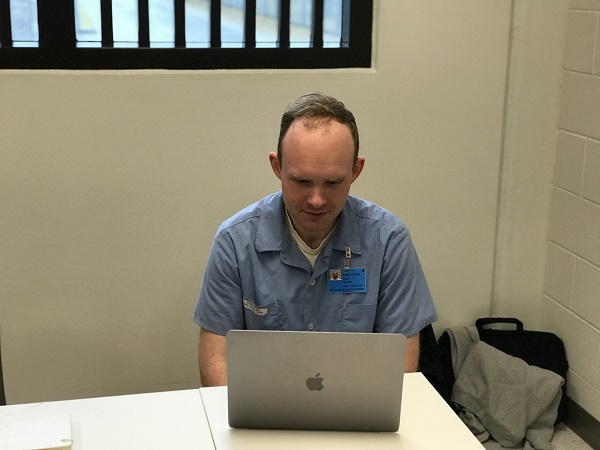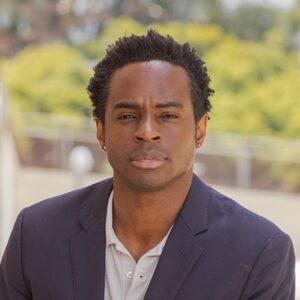 Meet Uzoma "Zo" Orchingwa
Growing up in Nigeria, Zo saw firsthand the coexistence of poverty and wealth. Reflecting on his upbringing, he recalls wrestling with the role that chance played in his life. He happened to be born to parents who, despite being raised in villages, were able to prioritize higher education as a means to a better life while neighbors and family members struggled with poverty. Witnessing this inspired Zo to seek solutions for those who have been disadvantaged not through their actions but rather through the random lottery of the conditions of their birth.
After moving to the United States, Zo's pursuit came into focus in high school as he saw friends, many of them African-American, enter the prison system. Through college and a Masters at Cambridge, he sought to understand why so many Americans were affected by mass incarceration. While studying Criminology focused on sentencing reduction, prosecutorial reform, and more, Zo realized that very few solutions were directed at what he saw as the root cause of the problem: poverty.
The inspiration for Ameelio was thus not a single moment but rather two decades of lived experience combined with a deep commitment of service to others. What Zo has created in Ameelio is not only a breakthrough in technology but also in compassion. The progress Zo is enabling through technology is uniquely remarkable simply because he's the first to leverage it in this way. His work is a powerful testament to the ability of brilliant and intentional humans to make meaningful impact in the lives of those whose barriers may seem insurmountable.
Impact
Ameelio has signed four state prison contracts
Scaling to serve 33,000 incarcerated people
Launching the first-ever free-to-use prison education platform
Ameelio Mail has over 350,000 users and has connected over 600,000 families and incarcerated loved ones
Ameelio Mail has sent over 2 million pieces of mail to over 5,200 correctional facilities in all 50 states