Agora Partnerships
Model & Strategy
Agora Partnerships was founded on the belief that entrepreneurship and innovation are the key drivers of human progress. Unleashing the potential of entrepreneurs who are building purpose-driven businesses that create value for every stakeholder is essential to overcoming critical global challenges.
Agora provides entrepreneurs who are intentionally building businesses that solve social and environmental challenges in Latin America with the resources they need to grow. They accomplish this primarily through their flagship program, the Agora Accelerator, a four-month program designed to provide entrepreneurs access to the knowledge, networks, and capital they need to succeed.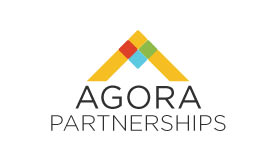 Founded: 2023
Economic Empowerment
Location of work: International, Latin America
Agora Partnerships
Washington, DC
Human Potential + Capital = Impact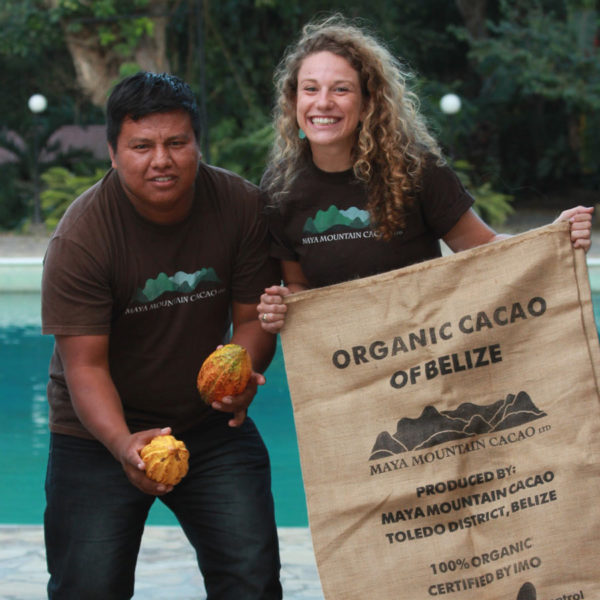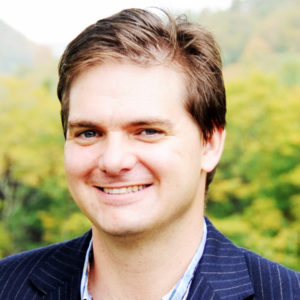 Meet Ben Powell
Ben Powell became convinced of the power of small business to fight poverty as an entrepreneur in Mexico, where he co-founded CityGolf Puebla, a miniature golf course and family entertainment park. While a student at Columbia Business School in 2005, he launched Agora Partnerships with the help of nearly 20 Columbia students and Ricardo Teran, an entrepreneur from Nicaragua, home of the organization's first office.
Ben was an examiner in the International Affairs Division of the White House Office of Management and Budget and has worked at Ashoka on its Full Economic Citizenship initiative. Ben received the I-Qube award for innovation, inspiration and impact from Dalberg Global Advisors, and the Social Venture Network Innovation Award. He is a top 40 under 40 development leader in Washington, D.C. and is part of the Aspen Network for Development Entrepreneurs (ANDE).
IMPACT
By offering products and services that serve the needs of the poor and create jobs in low-income communities, social entrepreneurs are driving positive change across the globe. Many of these companies lack the resources needed to grow their business and impact. Agora Partnerships provides entrepreneurs with knowledge, network, and capital to unleash their potential.
Since the launch of the Agora Accelerator in 2011, Agora Partnerships has provided in-depth consulting to 243 companies working in 21 countries across Latin America. In 2019, Agora launched a three-stage competitive Growth Program tailored to entrepreneurs' needs, including theme-specific boot-camps, 1:1 consulting and access to curated investment opportunities, and began new Train-the-Trainer programs.
Collectively, Agora alumni companies have created over 5,000 jobs, exceeded USD $100 million in capital raised, certified 12 B-Corporations, and worked towards all of the Sustainable Development Goals, improving about 6M lives and saving 900,000 tons of CO2.