Adventure Scientists
Model & Strategy
Adventure Scientists mobilizes the outdoor community to gather and share scientific data to drive conservation impacts around the world. Data collection for environmental research can be expensive, time consuming and physically demanding, which limits the role that science currently plays in the conservation process. Adventure Scientists addresses this problem by providing partners with reliable and otherwise unattainable data at a fraction of the traditional time and cost. By recruiting, training and managing individuals with strong outdoor skills—such as mountaineering, diving or whitewater kayaking—they bring back otherwise unattainable data from the far corners of the globe.
Through their involvement with Adventure Scientists projects, volunteers become informed ambassadors for the species and places with which they work. By telling their stories in the rich tradition of outdoor adventure, they greatly magnify their partners' efforts. Since 2011, Adventure Scientists efforts have led to the discovery of more than two dozen new species, provided key information to guide wildlife and habitat management, and mobilized thousands of individuals to advocate for conservation.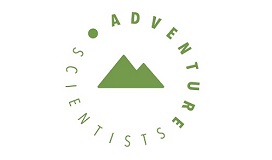 Founded: 2011
Environment & Climate Change
Location of work: International, Africa, Asia, Latin America
Adventure Scientists
Bozeman, MT
Explore. Collect. Protect.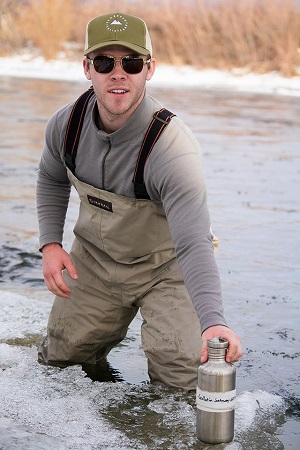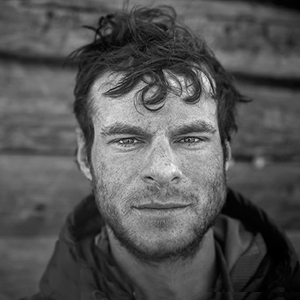 Meet Gregg Treinish
Gregg Treinish founded Adventure Scientists with a deep passion for exploration of the natural world. During a thru-hike of the Appalachian Trail in 2004, Gregg began to feel a strong desire to make a difference with his time in the outdoors. The feeling grew as he earned an Adventurer of the Year honor when he and a friend completed a 7,800-mile, 22-month trek along the spine of the Andes Mountain Range while studying sustainability.
Through his experiences researching lynx, wolverines, bears, owls, and sturgeon, Gregg learned that scientific data collection can be easy to teach – even to a layperson. Additionally, he gained an appreciation of the extensive need for scientific data that permeates the conservation community. Gregg was included on the Christian Science Monitor's 30 under 30 list in 2012, and the following year became a National Geographic Emerging Explorer for his work. In 2013, he was named a Backpacker Magazine "hero," one of Men's Journal's "50 Most Adventurous Men" in 2015, and an Ashoka Fellow in 2017.
IMPACT
Adventure Scientists focuses on collecting data that will directly lead to tangible impacts on the environment and human health. These impacts include helping identify genes responsible for antibiotic resistance, increasing crop yields in drought-ravaged India through natural symbiosis with fungi, amassing the largest dataset on Earth for microplastics pollution, and gaining additional protections for wildlife in the US.
The Timber Tracking project is a partnership with the U.S. Forest Service, U.S. Fish & Wildlife Service, and the World Resources Institute, now in its second year. The project creates genetic and chemical reference libraries to make it possible to identify wood species, origin, and legality in situ. The databases can be used to prosecute timber-theft and disrupt the trade of illegally harvested timber, which is a criminal trade larger than the global heroin trade in scale.
In 2019 the Montana Wildlife Connectivity project began to identify hotspots of wildlife-vehicle collisions to inform the strategic placement of overpasses, underpasses, and other infrastructure by the Montana Department of Transportation, Montana Fish Wildlife & Parks, and other NGO partners. More than 1M collisions occur with wildlife every day in the US costing more than $8B in damages annually.
The organization plans to scale this project to other states and countries in the coming years.