Advance Peace
Model & Strategy
While national gun violence has decreased significantly over the last 30 years, shooting rates remain extremely high in small pockets of communities throughout several major cities in the U.S. Gun violence kills 11,000 people each year in the U.S. and wounds another 70,000, with the associated financial cost reaching over a billion dollars annually. 6,000 of the people killed and 25,000 of the people wounded each year are young, Black men. 100 people are killed by guns in the U.S. each day; roughly a third of them are Black men under the age of thirty from urban communities. Countless other young people in these communities experience trauma as a result of witnessing and being exposed to these high rates of violence as they grow.
Advance Peace (AP) partners with cities to develop a more effective and less costly approach to reducing violent crime by providing the young men at the center of the violence with the care, mentorship and support to thrive in nonviolent lives. Since piloting in Richmond, CA, Advance Peace has proven that a targeted, caring approach can have an outsized impact when so much gun violence can be traced to a tiny minority of individuals and neighborhoods. AP's Peacemaker Fellowship® utilizes Neighborhood Change Agents (NCAs)—formerly incarcerated individuals who are now employed as changemakers and serve as credible messengers within these communities—to reach out, identify the young men in need of care and violence interruption, and welcome them into the program.
AP'S voluntary 18-24-month program provides fellows with the following services: 1) Intensive mentoring by a network of positive adult influences including NCAs, 2) An individualized life plan, 3) Navigation support through responsive social service options such as educational, civic and cultural exposures outside of the Fellow's city of origin, and 4) Small monetary incentives for meeting educational & employment goals and remaining free from gun violence. When scaling to a new city, Advance Peace requires the city to make a five-year commitment to the strategy and a 50% funding commitment over the five years. Then, after achieving a 30-50% or more reduction in gun violence, the city must include the strategy within their public safety plan and budget, completely funding the strategy for a minimum of 3-5 additional years.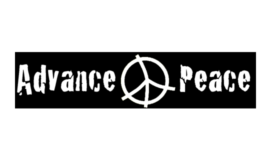 Founded: 2016
Social Justice
Location of work: Domestic
Advance Peace
Richmond, CA
Interrupting urban gun violence to advance peace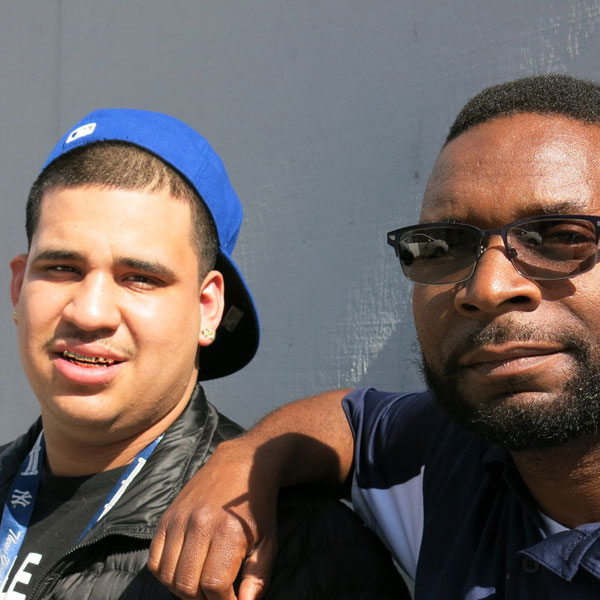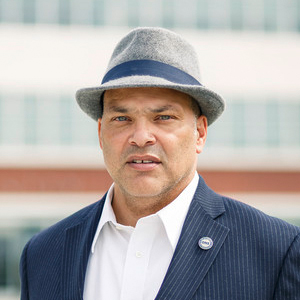 Meet DeVone Boggan
DeVone originally spearheaded the Peacemaker Fellowship® as a government program during his tenure as Neighborhood Safety Director for the city of Richmond, CA. The program reduced gun violence rates by 75-80% and took the city out of the top 100 cities with the highest rates of gun violence. In this role, he discovered that most of the gun violence in the city was committed by a small cohort of fewer than 20 young men whom the police had been unable to reach and whom social services had not contacted.
IMPACT
In cities where Advance Peace is working, gun violence is being reduced by 20-80% within 24 months of implementing the Peacemaker Fellowship®.
More than 95% of its Fellows remain alive and unharmed by gunfire after enrolling into the Peacemaker Fellowship®.