Advance Peace
Model & Strategy
Advance Peace interrupts gun violence in U.S. urban neighborhoods by providing transformational opportunities to young men involved in lethal firearm offenses and placing them in a high-touch, personalized fellowship.  By working with and supporting a targeted group of individuals at the core of gun hostilities, Advance Peace bridges the gap between anti-violence programming and a hard-to-reach population at the center of violence in urban areas, thus breaking the cycle of gun hostilities and altering the trajectory of these men's lives.
Advance Peace's model was first implemented by DeVone Boggan in Richmond, CA, where he was the founding Director of Richmond's Office of Neighborhood Safety (ONS) from 2007 to 2016.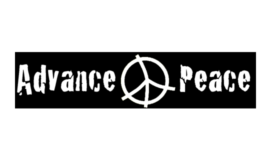 Founded: 2016
Social Justice
Location of work: Domestic, West Coast
Advance Peace
Richmond, CA
Interrupting urban gun violence to advance peace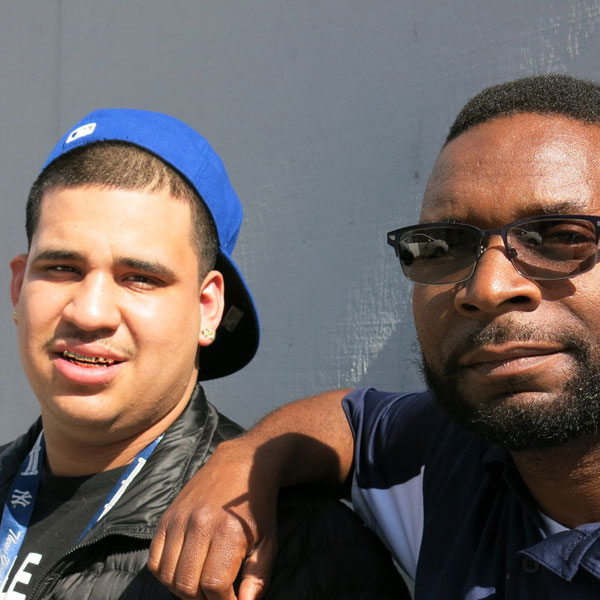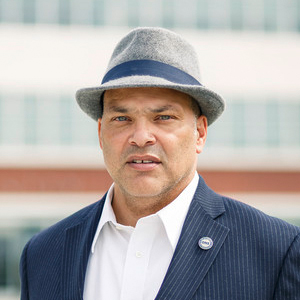 Meet DeVone Boggan
As Director of ONS, Founder DeVone Boggan was responsible for the development, implementation and management of comprehensive approaches to reducing firearm assaults, preventing retaliation associated with firearm conflict, and transforming the lives of the city's most lethal young men.
Previously, DeVone served as Policy Director for Safe Passages, a non-profit public/private partnership focused on improving urban health outcomes for Children, Youth and Families. His work with ONS has been recognized in national publications including the New York Times, Mother Jones, The Washington Post, and NPR.
IMPACT
In 2010, the Fellowship began within the Office of Neighborhood Safety (ONS and Advance Peace have since facilitated six 18-month cohorts with 106 Fellows participating in the program). In 2019, Richmond recorded its lowest number of firearm assaults causing injury or death (53) in five decades, representing a reduction of more than 70% since launching the Advance Peace Peacemaker Fellowship program.
In 2018, Advance Peace launched its Peacemaker Fellowship in Sacramento and Stockton California, and each city since has recorded a 20% and 40% reduction in firearm assaults causing injury or death respectively. In Sacramento, there have been no youth homicides since the launch of Advance Peace, a first in three decades.
In 2020, Advance Peace will begin work in two new additional cities.
RT

@LangelothFndn

: Check out the people and organizations leading gun violence prevention and racial justice work nationally. https://t.co/…

RT

@amprog

: Community violence intervention programs make communities safer by centering those most impacted by gun violence. Find out how…

We are simply working to blow our Peacemaker Fellows minds on Life! Most systems of care fall far short of creating…

https://t.co/Gdyir4PYzh

RT

@DRKFoundation

: ~20M kids in the US are growing up without a relationship with their fathers. @DrDanielsJr and his org @FathersUplift wo…

RT

@HopeAndHealFund

: @Hopeandhealfund is proud to be the first funder of this effective strategy in Stockton. Now that

#COVID

looks to be o…

RT

@irvine_awards

: This week, we revealed the 2022 James Irvine Foundation Leadership Award recipients. Join us in congratulating these inn…