Accountability Counsel
Model & Strategy
Accountability Counsel defends the environmental and human rights of communities around the world that have been harmed by internationally financed development projects. Hundreds of billions of dollars a year flow to projects that cause suffering for millions of people, instead of delivering promised benefits for the poor: for example, a mine contaminates a water supply, a dam disrupts a valuable ecosystem, or oil extraction displaces a community. Accountability Counsel is the world's only legal organization dedicated to working with affected communities to make sure that their voices are heard and that institutions are held accountable if they cause harm.
Accountability Counsel has a three-pronged approach: (1) their Work in Communities Program provides support to communities when they bring complaints to development institutions' accountability offices, (2) the Policy Advocacy Program works to ensure that those offices are fair and effective, and (3) the Resources Program provides trainings, materials and data analysis to affected communities.  In seven years, Accountability Counsel has supported communities in 35 countries in their struggles for accountability, achieving a number of historic victories that have prevented environmental abuses and improved peoples' lives, and has contributed to improved accountability policy at every major development bank and several US federal agencies.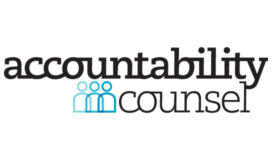 Founded: 2009
Social Justice
Location of work: Domestic, Northeast, International, Asia
Accountability Counsel
244 Kearny Street
Floor 6
San Francisco, CA 94108
Defending global rights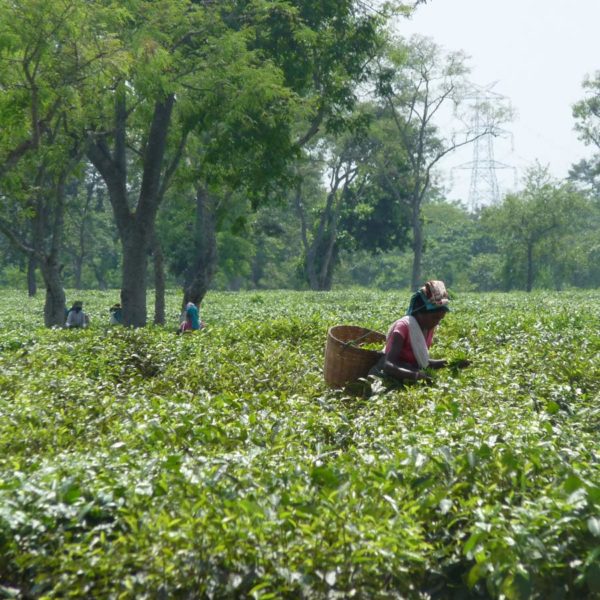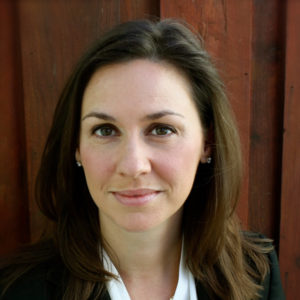 Meet Natalie Bridgeman Fields
Attorney Natalie Bridgeman Fields first saw the need for Accountability Counsel during a semester-long internship as a Cornell undergraduate when there was only one accountability office, but no full-time lawyers dedicated to helping people use it.  Natalie attended UCLA School of Law's Public Interest Program, and then spent a decade focused on human rights and environmental litigation, consulting on accountability in international development finance for two multilateral development banks, and as a lawyer at the law firm Wilson Sonsini Goodrich & Rosati.
By 2009, there were over a dozen new accountability offices available to communities, and increasing numbers of projects causing harm to greater numbers of people. However, there were still no full-time attorneys supporting communities to use these accountability offices effectively. Natalie founded Accountability Counsel to fill this gap.  Natalie is a Udall Scholar, Echoing Green Fellow, recipient of the Elle Magazine Genius Award and was a Stanford University Social Entrepreneur-in-Residence.
IMPACT
Accountability Counsel has successfully supported local people in over 40 communities to raise their voices around human rights and environmental abuses and effectively negotiate for justice on their own behalf. Most recently, they supported 4,000 people in Haiti to reach a multiparty agreement to restore livelihoods after a land grab through new land, educational programs, jobs, training, equipment and micro-enterprise support for women and vulnerable groups.
To achieve lasting change, Accountability Counsel advocates for systemic policy change to ensure that fair, independent, transparent, and effective accountability offices prevent abuse and provide communities with greater access to justice.
To date, Accountability Counsel has improved the policies and practices of every multilateral development bank, three U.S. agencies, and has been instrumental in creating two accountability offices within the U.N.  Together, these policy changes have improved the accountability framework for over a billion people. Ultimately, Accountability Counsel aims to change the way investment decisions are made to ensure that communities take part in decisions affecting them and that their rights are respected.