A Home Within
Model & Strategy
A Home Within seeks to heal the trauma of chronic loss experienced by foster children and to improve the foster care system by providing consistent support through professional therapy services. Under the guidance of senior clinicians, licensed mental health providers in the private sector volunteer to see one child in weekly psychotherapy until the treatment comes to a natural close.
The network of clinicians in A Home Within helps youth to break the cycle of childhood trauma. In addition to promoting direct services, A Home Within fulfills its mission through professional training programs, public awareness campaigns and advocacy. The therapy provided to this vulnerable population is often a transformative experience that reduces anxiety, stress, dissociate states and many other symptoms—ultimately enabling foster children to become healthy, productive members of their communities.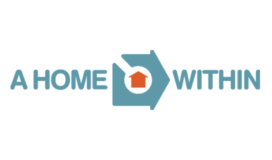 Founded: 2001
Health
Location of work: Domestic, Northeast, West Coast, Midwest, Southwest, Southeast
A Home Within
San Francisco, CA
One child, one therapist, for as long as it takes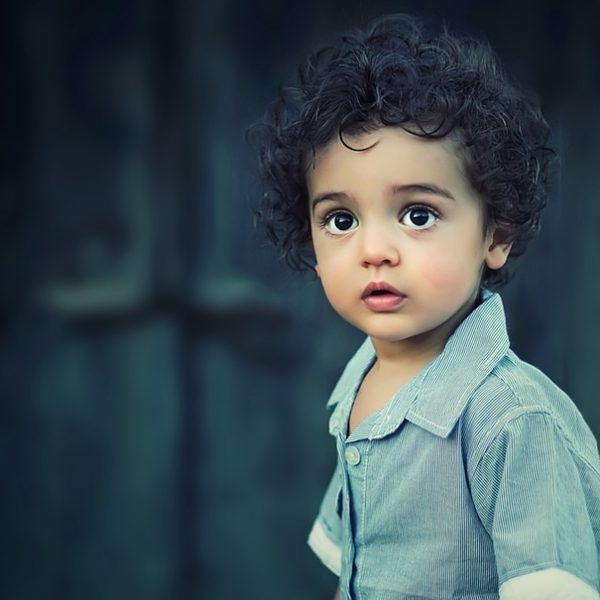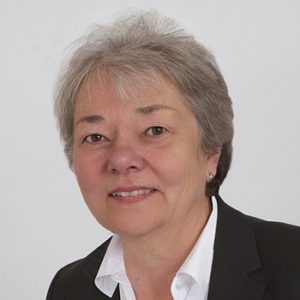 Meet Toni Heineman
Dr. Toni Heineman is the founder of A Home Within, the only national organization focused exclusively on the emotional well-being of foster youth. She is Clinical Professor at the University of California San Francisco in Psychiatry and has been in private practice in San Francisco, working with adults, children, and families for over 30 years.
Toni is the author of several articles focused on psychotherapy with children and has made numerous presentations to lay and professional audiences about the mental health issues facing children and parents.  She is author of An Abused Child: Psychodynamic Understanding and Treatment and Relational Treatment of Trauma: Stories of Loss and Hope.  She is co-editor of Building A Home Within: Meeting the Emotional Needs of Children and Youth in Foster Care, and Treating Trauma: Relationship-Based Psychotherapy with Children, Adolescents, and Young Adults.
Reed Connell joined A Home Within as Executive Director in 2020. Reed has 20 years of experience in foster care, mental health, housing, and special education settings, and has worked with a range of organizations on resource, program, and capacity development. He is the co-founder of Social Change Partners, LLC, which supports nonprofits and government in meeting the needs of children and families.
IMPACT
A Home Within envisions a world in which foster children are counted among those who have at least one stable, consistent adult who loves and cares for them.
More than 1,800 therapists have already worked with over 1,500 children, teens, and young adults and A Home Within clinical volunteers provide approximately 16,000 hours of therapy per year to this highly vulnerable population.
A Home Within also has an online Education & Training program to reach non-clinicians in the foster care system, schools, family courts, and families. The program offers trainings and tools to help understand the impact of early trauma and implement relationship-based practices to deliver trauma-informed care.