News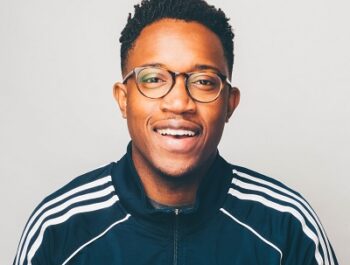 Hospitals Want to Reduce Racial and Socioeconomic Disparities in Health
August 17, 2020
The COVID-19 pandemic and the resulting economic crisis have shed light on the enormous disparities in health and social well-being in this country, particularly those harming communities of color, rural communities, and communities affected by poverty.
It's time for a change.
For example, at a time when community violence is on the rise, all hospitals provide emergency care for victims of violence; however, an inspiring group of hospitals are implementing creative programs to prevent future episodes of violence. In Michigan, the Detroit Medical Center Sinai-Grace Hospital, in collaboration with the Wayne State University Department of Emergency Medicine, partners with the Detroit Life Is Valuable Everyday (DLIVE) program. DLIVE mobilizes specially trained violence intervention specialists who engage with survivors of interpersonal violence to help them avoid repeat injury by addressing traumatic stress disorder and linking people to resources in education, employment, and legal advocacy.