News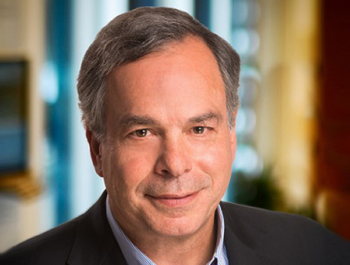 DRK Announces Venture Philanthropy Fund to Support 100 Social Entrepreneurs
June 23, 2016
MENLO PARK, Calif, June 23, 2016—The Draper Richards Kaplan Foundation announced today the launch of a new $65 million initiative to find, fund and support 100 early stage, high-impact social enterprises that are tackling some of the world's most challenging problems. 
The Foundation is one of the largest venture philanthropy firms of its kind and has more than 15 years of experience selecting and supporting high-potential social entrepreneurs and their organizations. These entrepreneurs are creating innovations to solve some of society's biggest challenges and changing the systems that cause or contribute to these problems.
This new fund—the Foundation's most ambitious endeavor to date—will support 100 next generation social entrepreneurs working on access to healthcare, education, poverty alleviation, opportunity equality, social justice and environmental issues. The Foundation makes three-year, unrestricted grants to leaders who have the vision and capacity to build strong organizations that can have, at scale, a significant impact.
"Having funded nearly 100 early-stage organizations to date, we have learned that giving money and checking in from time to time isn't enough," said Jim Bildner, CEO of the Foundation. "Our team has helped these entrepreneurs make true and sustainable impact on critical issues ranging from systemic poverty to improving health outcomes."
As early pioneers of venture philanthropy, the Foundation's earliest investments include organizations such as Room to Read, Kiva, One Acre Fund and EducationSuperHighway. In the past 15 years, the Foundation has developed expertise in recognizing common start-up challenges, and partners with grantees to navigate these issues quickly and effectively.