News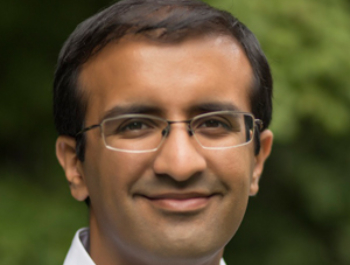 Announcing 2017 TED Prize Winner: Healthcare Warrior Raj Panjabi
December 1, 2016
Since 2007, Last Mile Health has partnered with the government of Liberia to train, equip, employ and support community health workers. These community health workers are nominated by local leaders, and trained, with support from nurses, to diagnose and treat a wide range of medical problems. In the past year, these health workers have conducted more than 42,000 patient visits in their regions, and treated nearly 22,000 cases of malaria, pneumonia and diarrhea in children. They've also proven themselves to be a powerful line of defense against pandemics. During the Ebola outbreak, Last Mile Health assisted the government of Liberia in its response, helping to train 1,300 health workers and community members to prevent the spread of the disease in the southeastern region of the country.
That's why TED is thrilled to announce Raj Panjabi as the winner of the 2017 TED Prize.
Read the article here.