News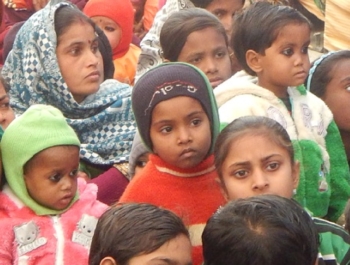 Video: Indus Action's Project Eklavya
July 2, 2015
Indus Action is currently working on implementing Section 12(1)(c) of India's Right to Education Act which requires all unaided private schools in India to reserve 25% of their student capacity for children from economically weak or socially disadvantaged backgrounds.
In order to implement this, Indus Action works with governments to make robust technology-based enrollment and grievance redressal systems, with civil society organizations to spread awareness about rights and entitlements, and with communities directly by helping families gather necessary documents and apply for seats. They currently have agreements with 4 states and are in active talks with 5 other states (of the 19 that are compliant with this law). Their goal is to enroll 1 million children in schools of their choice by 2020.
Watch the full video here.