Y2Y
Model & Strategy
Y2Y's vision is to create a network of communities where all young adults experiencing homelessness have a safe place to rest, grow and lead. Y2Y Harvard Square is a student-run overnight shelter, quickly getting young adults experiencing homelessness off the street to prevent trauma.
Y2Y guests are given the space and support during their 30-day stay to identify concrete pathways out of homelessness, and take steps along that path.  They have opportunities to collaborate with service providers, other young adults experiencing homelessness, and student volunteers to create sustainable pathways out of homelessness and develop skills for long-term success.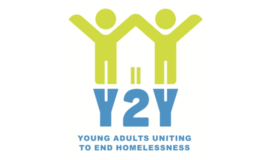 Founded: 2013
Systemic Poverty
Location of work: Domestic, Northeast
Y2Y
1 Church Street
Cambridge, MA 02138
Creating sustainable pathways out of homelessness for and by youth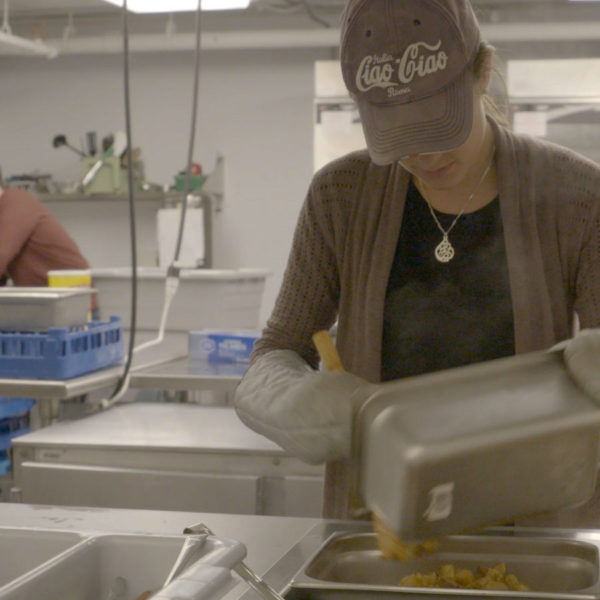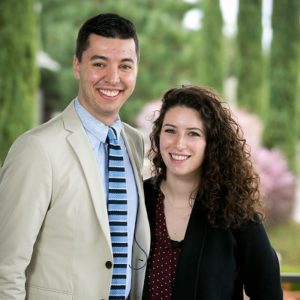 Meet Sam Greenberg and Sarah Rosenkrantz
Sam and Sarah met while students working at the Harvard Square Homeless Shelter (HSHS), where they served on staff. Before college, each had developed a passion for issues of housing and homelessness.  At Y2Y, Sam and Sarah have built a wide, diverse and passionate community of supporters, including key political figures from Boston and Cambridge and a wide volunteer base. They graduated in May 2014 from Harvard and were recently part of the 2015 Bostonians of the Year Honorable Mentions list by the Boston Globe Magazine.  In 2017, they were part of the Forbes 30 under 30 Social Entrepreneur class.
IMPACT
Within just two months of operations, 88% of guests report feeling safe during their stay.
Y2Y raised over $1 million in a capital campaign to open its first shelter in Harvard Square in 2015.  By 2018, Y2Y aims to have served over 800 homeless youth at its flagship site in Cambridge, MA.