Solar Sister
Model & Strategy
Solar Sister is a green energy revolution powered by women's enterprise. Providing a grassroots solution to a global energy crisis, Solar Sister combines the breakthrough potential of clean energy technology with a deliberately women-centered direct sales network. Working in rural Africa, Solar Sister recruits, trains and supports women to become Solar Sister Entrepreneurs. The women build sustainable businesses selling solar lamps, mobile phone chargers and fuel efficient cook stoves. Using their natural networks of family, friends and neighbors to provide the most effective distribution channel to rural and hard to reach customers the women earn much needed income to support their families and provide a vital service to their communities. Access to clean energy and simple light has profound benefits including improved education, health and economic outcomes.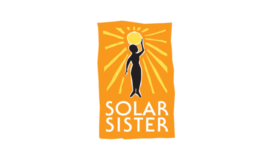 Founded: 2011
Economic Empowerment
Location of work: International, Africa
Solar Sister
,
Light. Hope. Opportunity.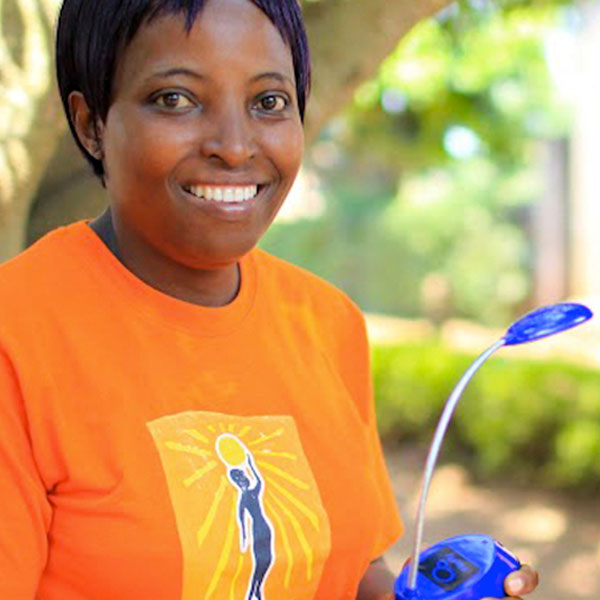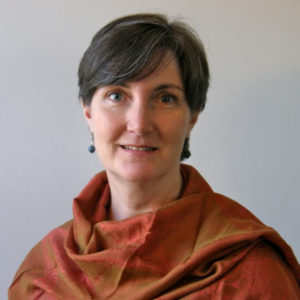 Meet Katherine Lucey
Katherine Lucey, founder and CEO of Solar Sister,  brings 20 years investment banking and non-profit leadership experience to her role as social entrepreneur.  She is an Ashoka East Africa Fellow and a winner of Social Venture Network 2011 Innovation Award and a Global Social Benefit Incubator Fellow for 2011 at the Santa Clara University Center for Science and Technology. Katherine currently serves on the UN Foundation initiative the Global Alliance for Clean Cookstoves and is a co-chair of the Supply Chain and Entrepreneurship Committee of the Sustainable Energy for All Practitioner Network.
IMPACT
Solar Sister has built a network of over 2,000 women entrepreneurs who earn income while bringing solar light to over 300,000 people in Uganda, Tanzania, and Nigeria.
In the long term, Solar Sister is eradicating energy poverty by deliberately including women as active agents in the energy distribution system.