Service Year Alliance
Model & Strategy
Service Year Alliance works to make service years a cultural expectation and common opportunity for every young American.  A service year is a year of full-time, paid service in communities across the country and around the globe. It's a chance for young people to develop essential skills while working on what really matters. It's an extraordinary year that transforms participants, communities, and our society. Every year, there are 65,000 young people, typically 16-24 years old, doing service years in organizations such as Teach for America, City Year, Habitat for Humanity, and Peace Corps. Service Year is the result of a merger between ServiceNation, the Franklin Project, and the Service Year Exchange in 2015. Its founding Chairman is General (Ret.) Stan McChrystal.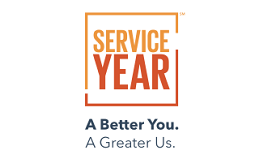 Founded: 2016
Civic Engagement
Location of work: Domestic, Northeast, West Coast, Midwest, Southwest, Southeast
Service Year Alliance
1400 Eye Street NW
Suite 900
Washington, DC 20005
Serve a year. Change the world.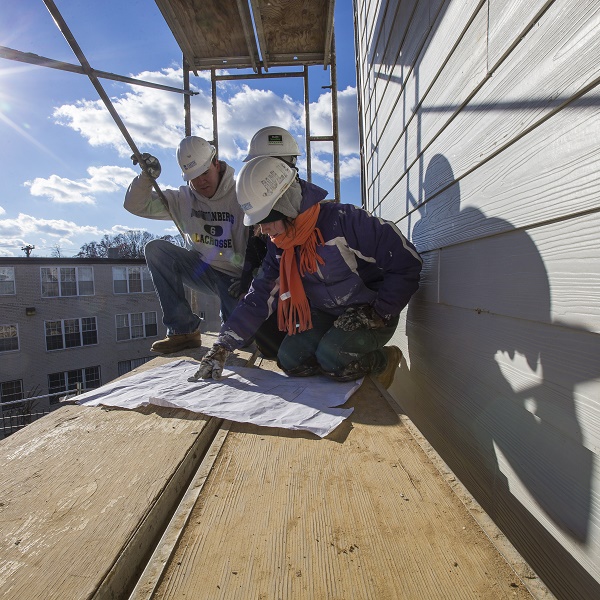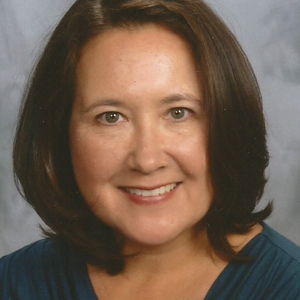 Meet Shirley Sagawa
Shirley Sagawa is the founding CEO of Service Year Alliance. She has been in the trenches with the national service movement since its inception. Shirley, a national expert on children and youth policy, served as a presidential appointee in both the Bush and Clinton administration. As deputy chief of staff to First Lady Hillary Clinton, she advised the First Lady on domestic policy. As special assistant to the President for domestic policy, Sagawa was instrumental to the drafting and passage of legislation creating the Corporation for National Service. After being confirmed by the Senate as the corporation's first managing director, she led the development of new service programs for adults and students, including AmeriCorps.
IMPACT
Service Year Alliance is the organization that will scale service years in America to 100,000 positions by 2019, 250,000 in a decade, and 1 million in a generation. To do that, Service Year Alliance will:
-Create a robust marketplace for service year opportunities — both young people looking for positions and organizations looking for service year members.
-Manage the first-ever national recruitment campaign for service years.
-Organize and mobilize the millions of service alumni, supporters and champions into an effective, grassroots operation.
-Build best-in-industry technical assistance shop to grow service programs and create new service models.
We've moved! Follow us on our official account →

@ServiceYear

!