Reset Foundation
Model & Strategy
Entire generations of Americans are caught in a "cradle to prison pipeline," stuck in a cycle of poverty and imprisonment. Costs to imprison a young person are up to $150,000 a year, yet the experience is destructive: prison leaves people far worse off than when they entered. Ultimately, Reset aims to innovate the prison system in the same way the charter school model disrupted the public school system. The Reset Foundation creates an alternative approach to prison by building a "Reset Campus" where young adults serve their sentences. Days are focused on academics, career, and healthy living. The Reset Foundation hopes to support each student to make above-average academic gains while on campus, and to significantly reduce their likelihood of recidivism by having career and housing opportunities in hand when they leave. Reset works with the government to repurpose existing funding to far greater effect.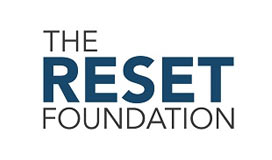 Founded: 2013
Social Justice
Location of work: Domestic, West Coast
Reset Foundation
PO Box 2305
Berkeley, CA 94702
Dismantling the cycle of poverty and imprisonment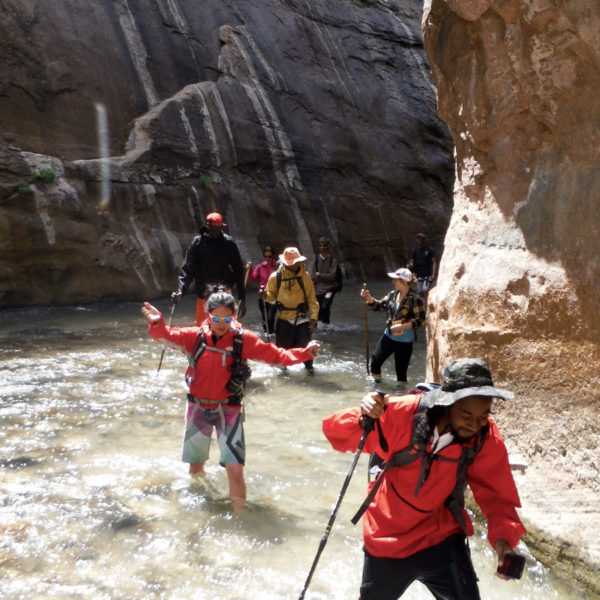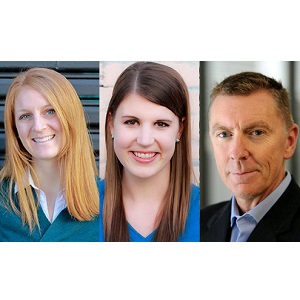 Meet Jane Mitchell and Jen Anderson
While teaching in jails, co-founder and CEO Jane Mitchell saw hundreds of people stuck in a poverty and prison cycle. There were students who first met their parents in prison; children raised expecting to "do time"; and small programs unable to make up for a lifetime of limited opportunity. Inspired to make a change, Jane spent four years developing a model of an alternative to prison for young adults—integrating best practices in the fields of education, workforce development, and social emotional health, conducting focus groups with people in the justice system, and working alongside top thinkers in the field.
Several years later, Jane met and teamed up with Reset's co-founder and COO, Jen Anderson, who meanwhile had been pursuing her passion for prison reform since learning the word "recidivism" at age 12. After a serendipitous meeting in New York City and an analysis of the readiness of the field for Reset, the two of them decided to take the Reset model from concept to reality.
John Deasy joined Reset's senior leadership team in Spring 2017.  As the superintendent for Los Angeles Unified School District—the nation's second-largest school district— Dr. John Deasy championed a "youth first" agenda credited with reversing the district's school-to-prison pipeline, raising achievement and helping more students graduate ready for college and the workplace. After retiring as superintendent, John committed to changing the state of corrections in America. From his perspective, the insanity of mass incarceration and legacy of non-redemptive correctional actions, in a country with the highest number of prisoners per capita in the world, demands leadership.
He was the Deputy Director of Education at the Gates Foundation from 2009-2010. Prior to that, he served as superintendent in Prince George's County Public Schools in Maryland, Santa Monica-Malibu Unified School District in California and Coventry Public Schools in Rhode Island. John was the Rhode Island superintendent of the year in 2001 and a high school principal and teacher.
John earned his Masters in Education Administration from Providence College and PhD in Education Administration and Policy from the University of Louisville. He was a Broad Fellow, Aspen Institute Moderator and Aspen Entrepreneur in Education Fellow.
IMPACT
In 2015, The Reset Foundation completed a nonresidential pilot with 10 students in San Francisco. As of 2016, Reset was preparing for its first full residential campus to accept court-involved young men.
Long-term, Reset campuses will be a cost-neutral alternative to incarceration with potential for enormous cost savings through reduced recidivism and the positive value added to communities by alumni.