Rainforest Connection
Model & Strategy
Rainforest Connection (RFCx) is focused on preventing rainforest deforestation, a leading cause of climate change and species extinction, by providing real-time monitoring and detection of illegal logging activity. RFCx transforms recycled cell-phones into autonomous, solar-powered listening devices that can remotely monitor and detect logging activity. Using this data, RFCx partners with local NGOs and indigenous tribes to deter incursions through more effective patrols or to pressure governments to take action to prevent further incursions. RFCx plans to make this data available to academic researches and government agencies in the hopes of reshaping the fields of field ecology and conservation.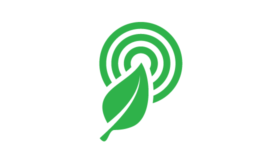 Founded: 2015
Environment & Climate Change
Location of work: International, Asia, South America
Rainforest Connection
77 Van Ness Ave
Suite 101-1717
San Francisco, CA 94102
A solution that can halt illegal logging in rainforests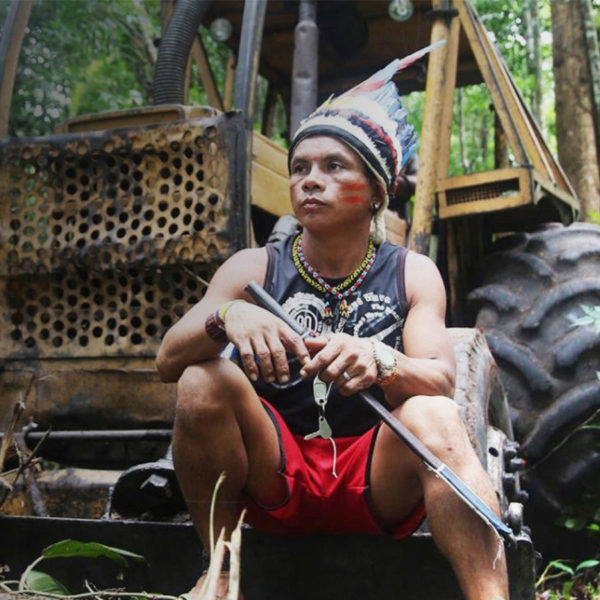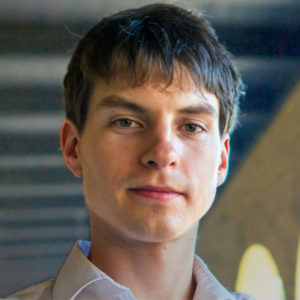 Meet Topher White
Topher White is Founder and CEO of Rainforest Connection. Topher has experience building systems for large and small startups as well as international science projects, including four years working on nuclear fusion at ITER, in France. He has received multiple accolades for his work, including being named a National Geographic Emerging Explorer in 2015 and an "Engineering Hero" by the Institute for Electrical and Electronics Engineers (IEEE).