Pollinate Energy
Model & Strategy
65 million Indians live in grinding poverty in the heart of India's biggest cities, with most struggling to meet their basic daily household needs – including access to electricity, safe drinking water and clean cooking.  Pollinate Energy brings life-changing products to people who need them most – from solar powered lights to improved cook stoves to water filters. For India's poor, we are the missing link in the chain, allowing them to access, understand, and afford household products that make daily life better and safer.  Pollinate does all this whilst creating jobs for people from disadvantaged backgrounds, called Pollinators, giving them the skills and tools to generate a sustainable income and a valuable role in supporting their local communities.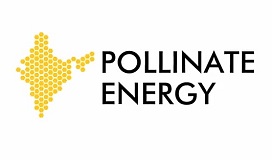 Founded: 2013
Systemic Poverty
Location of work: International, Asia
Pollinate Energy
Level 2, #4/1 Millers Tank Bund Rd
Vasanth Nagar, Bangalore
Bringing life-changing products to people who need them most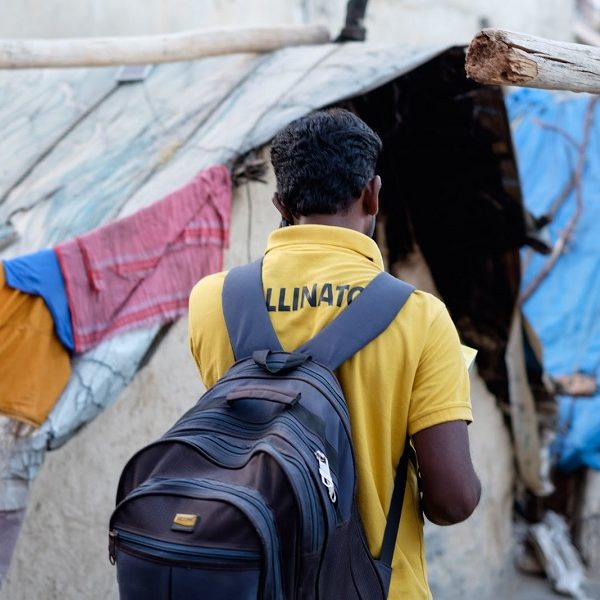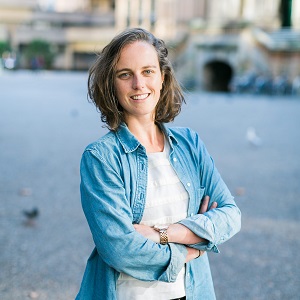 Meet Alexie Seller
Alexie Seller, cofounder and CEO of Pollinate Energy, originally embarked upon a career in engineering, to fuel a ravenous need to understand how and why the world was the way it was. Whilst studying and working, Alexie spent her spare time working with under-privileged communities, working with orphaned or urban poor children across central America, teaching hip hop in the Christmas Island detention centres, and finally leading the Engineers Without Borders energy hub. It wasn't going to be long before she would see these two worlds collide, and is now bringing her expertise in project management and engineering, along with valuable knowledge in the NGO sector, co-founding Pollinate Energy – a social enterprise bringing renewable energy to the urban poor.
Impact
Since launching, Pollinate Energy has sold over 19,500 products which have directly impacted over 90,000 individuals living in India's city slums.
Thanks to the financial benefit of these long-term sustainable solutions, Pollinate Energy's customers have collectively saved over INR 118 million ($ 1.75million USD).
By reducing kerosene and harmful fuels in homes, Pollinate Energy has also abated over 5,400 T CO2.