Open Up Resources
Model & Strategy
Open Up Resources is a nonprofit developing the highest quality full-course curricula available to districts, provided for free to promote instructional equity. They partner with the country's foremost materials experts to develop superb curriculum and deliver essential implementation support, from professional development to printing. Districts spend more than $5 billion annually on curricula, yet they struggle from a dearth of standards-aligned content. Their mission is to provide students and educators with equal access to rigorous, standards-aligned core programs.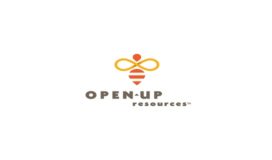 Founded: 2015
Education
Location of work: Domestic, West Coast, Midwest, Southwest, Southeast
Open Up Resources
Cupertino, CA
Highest Quality. For Every Student.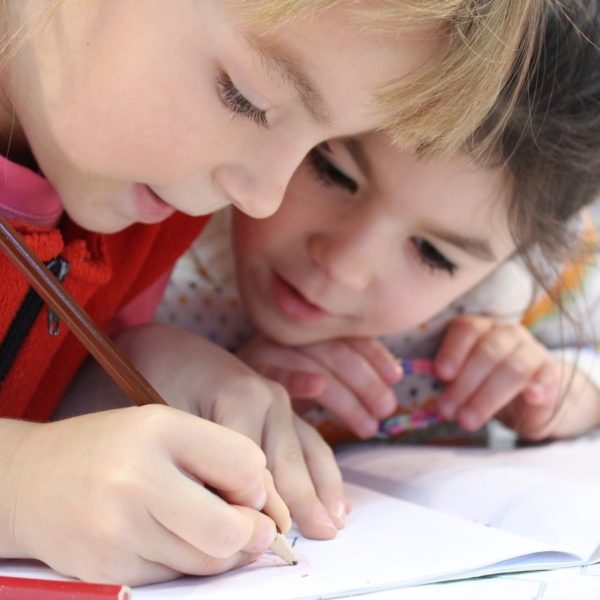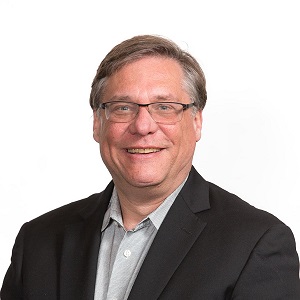 Meet Larry Singer
After 35 years of working at the intersection of technology and public policy, Larry Singer joined Open Up Resources as CEO.  He has held senior executive roles including EVP of K12 North America at Pearson and SVP positions at HP and Sun Microsystems.  Larry was the first State CIO and Executive Director of the Georgia Technology Authority, and was a Research Fellow at The John F Kennedy School of Government at Harvard University.
IMPACT
Open Up Resources is made up of a group of 12 states and numerous nonprofits.
States in the collaborative include Arizona, California, Georgia, Hawaii, Idaho, Minnesota, Nevada, North Carolina, Oregon, Utah, Wisconsin and Washington.