New Story
Model & Strategy
New Story funds homes through a crowdfunding technology platform and curates partnerships to create sustainable communities in developing nations. 100% of donations fund home building projects; New Story secures operational funds from private investors. New Story sends all donors a video of the exact family they funded for accountability and to develop personal relationships. New Story plans to build 1000 communities in 10 years.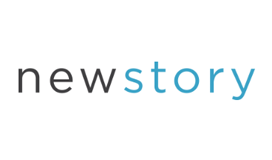 Founded: 2014
Systemic Poverty
Location of work: International, Africa, South America
New Story
870 Market Street, Suite 1246
San Francisco, CA 94102
Transform lives through community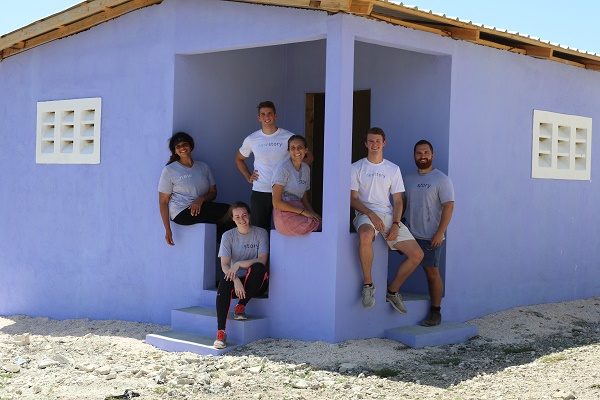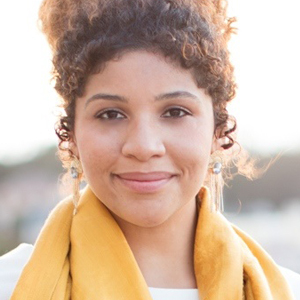 Meet Alexandria Lafci
Alexandria co-founded New Story with Brett Hagler and Matthew Marshall.  Alexandria is a Teach for America alum who visited the home of every student to assess the impact of home stability on educational outcomes. Along with Brett and Matthew, Alexandria was listed among Forbes' 30 Under 30 Social Entrepreneurs in 2016.
Alexandria was one of four guests invited to attend the African Presidential Roundtable discussions on land reform led by former African presidents.  This experience informs her work on land ownership for New Story families.
IMPACT
New Story trains and employs locals to stimulate the economies where they work. They have provided jobs and portable skills to over 1500 men and women to date.
New Story plans to build 700 homes in 2017, further refining their community building model so that it can be replicated.  In 2017, New Story was named by Fast Company as one of the "World's Most Innovative Companies."
Being surrounded by people who exude open-mindedness creates a culture that maximizes potential.

RT

@CamronPR

: Icon, a construction company from Austin, Texas and

@NewStoryCharity

have created a 3D printer that can build move-in-ready h…

"Dublin has a desperate shortage of affordable housing, one that risks pushing it toward dysfunction."

https://t.co/O42k8fZTcS

This past week Architectural Digest hosted us at a beautiful event to support a community in Titanyen, Haiti. We're…

https://t.co/VTai8QJZnk

"Those houses are in very short supply, and the poor and vulnerable people end up missing out," Mr. Eaqub said. "Wh…

https://t.co/FvLCePuVbd

Wondering what our second annual New Story Night was like? Let us walk you through the night that exceeded our own…

https://t.co/3qHcBMCCko

RT

@BrettHagler

: .

@NewStoryCharity

is thrilled to share this exciting new role: Innovation Fund Manager. Responsibilities will include maki…

"I can't pursue anything else until I have housing... You have to be stable in order to do anything else."

https://t.co/zE7cTr1GLJ

RT

@Autodesk_UKI

:

#3Dprinted

houses could be the key to creating affordable housing quickly around the world - find out how @NewStoryCharit…

Know a student who always impresses you with their humble pursuit of excellence? We're looking for interns in Q1 2019 -- send them our way!

"Struggling young families have seen their access to social housing fall as fast as their chances of buying a home."

https://t.co/LS8n8kitFJ

"But then came Mahmurodova's miracle." A community partner can make a world of difference in reducing problems like…

https://t.co/S2XAQVovsW

We're looking for dedicated, hard-working interns for the upcoming spring semester. Have someone in mind? Send them our way!