Matchbook Learning
Model & Strategy
By 2014, there will be approximately 20,000 chronically failing schools in US K-12 public education with no sustainable and scalable means by which to turn these underperforming schools around. Matchbook Learning, a national non-profit K-12 school management organization, was founded on the premise that traditional non-technology based innovations in public education have failed and will continue to fail to scale the breadth of need in our nation's struggling schools. Matchbook believes that online and blended learning represent the first and best chance for the success our children deserve.
Matchbook has focused its unique blended, competency-based model of school on struggling schools seeking to deliver a radically different result with students of high-need communities. Their history has been with failing public schools in the challenged and yet hopeful communities of Detroit & Newark.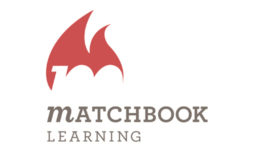 Founded: 2011
Education
Location of work: Domestic, Northeast, Midwest
Matchbook Learning
4420 Burgess Hill Lane
Johns Creek, GA 30022
Courageously turning around America's lowest performing schools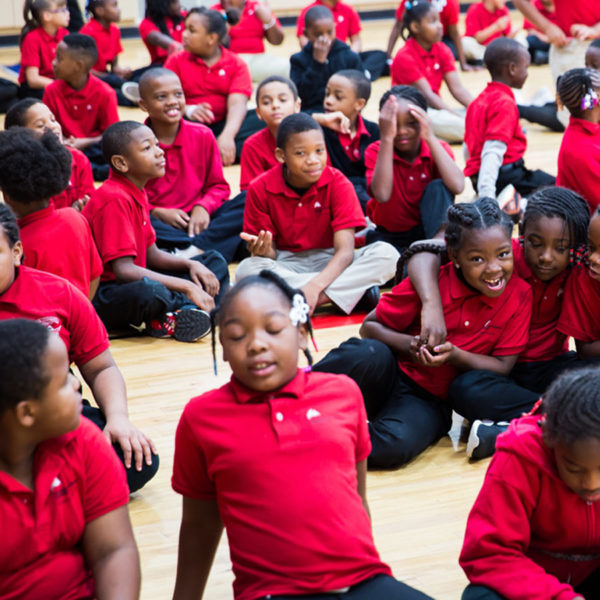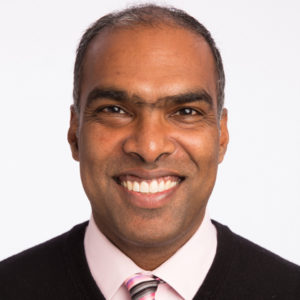 Meet Sajan George
Education turnaround specialist Sajan George, founded Matchbook Learning in 2011.  Sajan was formerly the head of Alvarez & Marsal's education turnaround practice, the preeminent firm in corporate turnarounds and crisis management engagements.  After leading several large-scale school turnaround efforts in cities such as St. Louis, New Orleans, New York City, Washington, DC and Detroit, Sajan left to take on a bigger challenge.
Sajan sought to create the country's first blended model of school that targets bottom 5% schools in order to create powerful proof points at the bottom of the education ladder, catalyzing a sustainable and scalable means of turning around public education in the US.
IMPACT
MBL is aiming to create a powerful proof point at the bottom 5% of K-12 public schools to dramatically show what is possible in school turnarounds with its innovative model.
To date, Matchbook Learning has led seven different school turnarounds or transformations in Detroit, Newark & Washington, DC. They have also designed their own personalized learning platform, Spark, that captures their methodology.
In 2017, Matchbook Learning moved its team to Indianapolis and focused its efforts on a single bottom 5 percent K-8 school, launching the learning model in 2018 its own charter with the hopes of taking this school to a top 5% school in seven years.