Living Goods
Model & Strategy
Living Goods supports 'Avon-like' networks of entrepreneurial women in East Africa who earn an income going door-to-door teaching families how to improve their health and wealth while selling low-cost, life-saving and life-changing products like simple treatments for malaria and diarrhea, fortified foods, water filters, bed nets, clean burning cook stoves, and solar lights. Living Goods believes that the traditional tools of aid and philanthropy are vital—but that these conventional interventions alone cannot overcome the scourges of poverty and disease at the scale they persist.
The networks employ smartphone tools to drive sales, track results and lower costs.  By combining best practices from business and public health, Living Goods is dramatically lowering child mortality and creating livelihoods for thousands of enterprising women.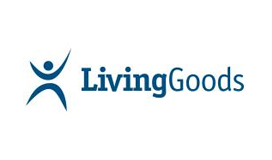 Founded: 2007
Health
Location of work: International, Africa
Living Goods
220 Halleck Street, Suite 200
The Presidio
San Francisco, CA 94129
Empowering micro-entrepreneurs to deliver life changing products to the doorsteps of the poor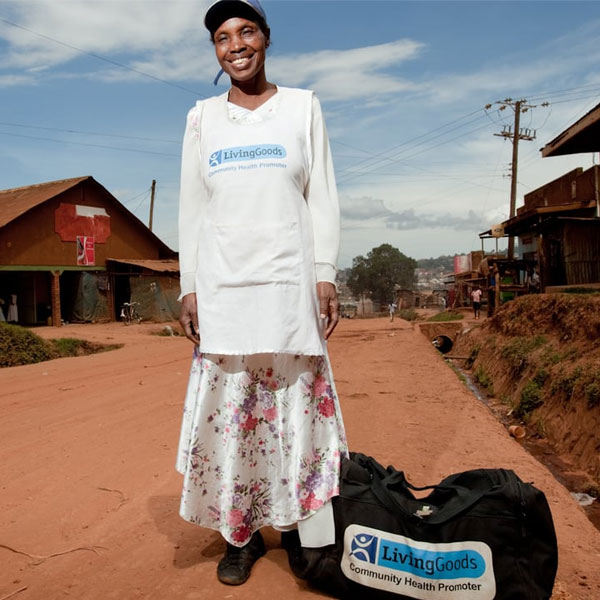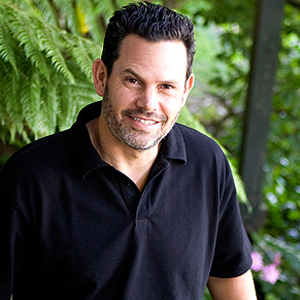 Meet Chuck Slaughter
In 1991, Chuck Slaughter founded TravelSmith, a direct mail catalog dedicated to the needs of serious travelers.  He was previously the program officer for Trickle Up. In affiliation with Golden Gate Capital, he participated in the acquisition and turnaround of 10 major apparel brands. As its pro-bono president, Chuck led the turnaround of the HealthStore/CFW Shops, a system of franchised clinics serving the poor in Kenya.
While working in Kenya, Chuck witnessed the limits of fixed locations in meeting the needs of the rural poor – he wondered if a simpler mobile model might be more impactful and more sustainable. This insight led Chuck to create Living Goods. Inspired by the global success of Avon's door-to-door direct sales approach—he even became an 'Avon lady' to learn the model from the inside.  Chuck has been awarded the Social Innovation in Health Initiative Prize, the GSK-Save the Children Healthcare Innovation Award, Ernst & Young Entrepreneur of the Year Award, Schwab Social Entrepreneur of the Year, and the BNP Paribas Jury's Special Prize.
Shaun Church first joined Living Goods as Kenya Country Director.  He was quickly promoted to COO where he oversaw all operations and partnerships.  After a one-year break, Shaun returned in 2016 as President of Living Goods.
IMPACT
Living Goods and partners currently employ over 6,300 community health promoters (CHPs), with plans to grow to 11,000 agents in Uganda and Kenya over the next ten years.
They have supported 553,525 pregnancies, treated 1,865,488 children under five years old for deadly disease.  By 2025, Living Goods and its partners aim to improve the health and wealth of 50 million people in need.