Foster America
Model & Strategy
Foster America's mission is to improve the lives of America's most vulnerable children–those who have been abused, neglected, or orphaned–by building a pipeline of leaders and innovators who will help transform the child welfare system. In June 2016, Foster America launched a fellowship program that recruits, trains, and deploys talented professionals with diverse skills and backgrounds into the child welfare system. Drawing inspiration from other successful fellowship models like Teach For America and The Broad Residency, Foster America seeks to effect change within a bureaucratic system from the inside out by placing successful post-graduate and mid-career professionals to work under change-minded government and nonprofit agency leaders, catalyzing short-term improvements and long-term transformation.
Foster America's fellows will focus on a previously-identified problem that affects children in foster care, leveraging their prior professional experience, skills, and outside-the-box thinking to achieve results against a defined set of metrics.  Each fellow works on a project, leading and innovating to: 1) prevent abuse and neglect, keeping more children safely out of foster care; 2) see that children who do enter foster care can live with loving, stable foster families rather than in group settings; 3) ensure that every child in foster care has quality, consistent support from a highly-capable caseworker; and 4) that children have health, mental health, safety, and educational success as the multiple systems in their life work together for their well-being.
Long term, the organization's goal is to develop and scale new solutions to the biggest challenges facing the child welfare system and build a cadre of talented leaders who will continue to work on improving our country's child welfare system.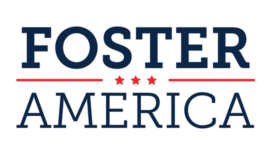 Founded: 2014
Social Justice
Location of work: Domestic, Northeast
Foster America
c/o The Tides Center
PO Box 29198
San Francisco, CA 94129
Our nation's most vulnerable children deserve more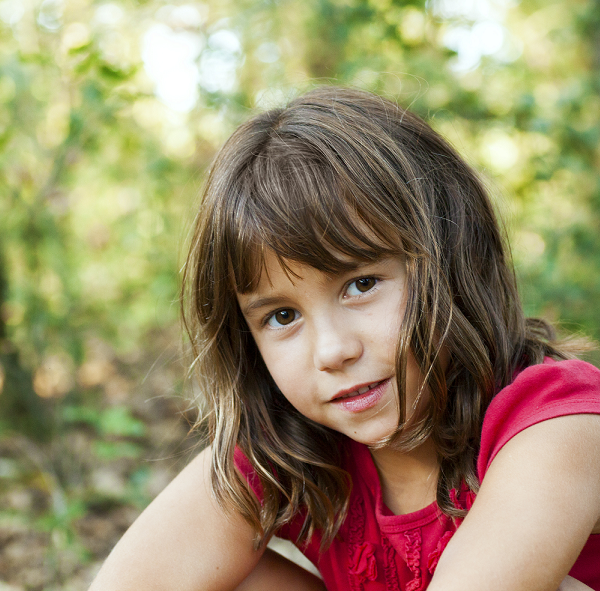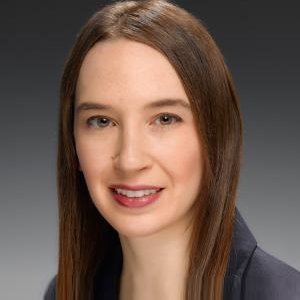 Meet Sherry Lachman
Founder and CEO Sherry Lachman has devoted her career to improving government systems to help disadvantaged children and families. She previously served as a domestic policy advisor to Vice President Biden, a senior policy advisor at the Department of Education, a senior education counsel to Senator Al Franken, and an attorney at the Juvenile Law Center. Sherry holds a bachelor's degree from the University of Pennsylvania, a master's in philosophy from the University of Cambridge, a doctor of law from Columbia University, and a master's degree in public policy from the Harvard Kennedy School. Sherry's commitment to child welfare stems from her experience in foster care as a child.
IMPACT
In Fall 2016, FA launched its first pilot cohort with eight fellows in three sites: RI, NYC and Allegheny County (Pittsburgh). Over the past year, these fellows have made major contributions on the ground. For example, one fellow reduced from 500 to under 20 the number of at-risk families in NYC who were on a waiting list for services to prevent recurring child abuse or neglect. Another used his marketing and user-centered design skills to increase the number of foster parents licensed in RI by 25%.
In January 2018, FA deployed the second cohort of 12 fellows to its existing sites and to agencies in six additional regions (CT, DC, MN, MO, WA, CA). Half of this cohort is comprised of data and tech fellows who are helping their agencies integrate and leverage big data across sectors to predict and prevent child abuse and neglect.
Foster America is actively engaged in raising awareness of how our country's foster care crisis is a root cause of other social ills–from homelessness to mass incarceration–and why cross-sector collaboration is needed.