A Home Within
Model & Strategy
A Home Within seeks to heal the trauma of chronic loss experienced by foster children and to improve the foster care system by providing consistent support through professional therapy services. Under the guidance of senior clinicians, licensed mental health providers in the private sector volunteer to see one child in weekly psychotherapy until the treatment comes to a natural close.
The network of clinicians in A Home Within helps youth to break the cycle of childhood trauma. In addition to promoting direct services, A Home Within fulfills its mission through professional training programs, public awareness campaigns and advocacy. The therapy provided to this vulnerable population is often a transformative experience that reduces anxiety, stress, dissociate states and many other symptoms—ultimately enabling foster children to become healthy, productive members of their communities.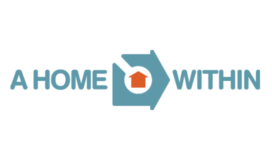 Founded: 2001
Health
Location of work: Domestic, Northeast, West Coast, Midwest, Southwest, Southeast
A Home Within
1850 Balboa Street
San Francisco, CA 94121
One child, one therapist, for as long as it takes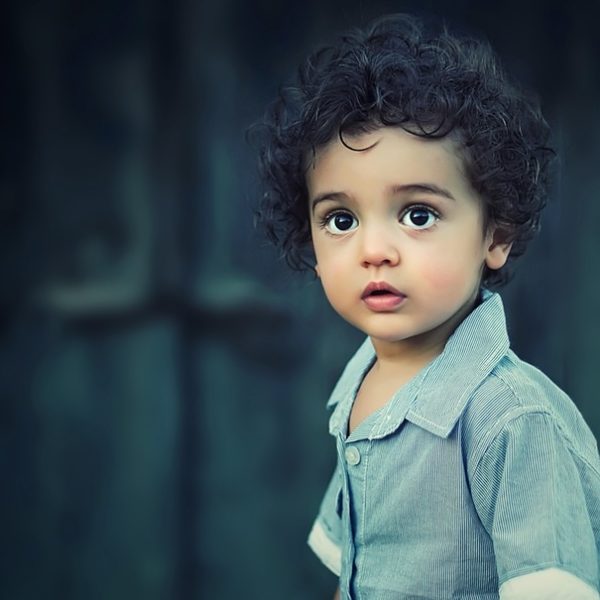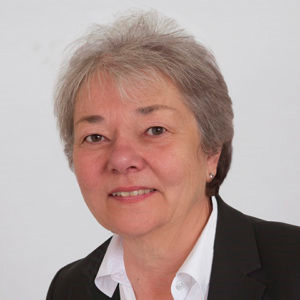 Meet Toni Heineman
Dr. Toni Heineman is the founder and Executive Director of A Home Within, the only national organization focused exclusively on the emotional well-being of foster youth. She is Clinical Professor at the University of California San Francisco in Psychiatry and has been in private practice in San Francisco, working with adults, children, and families for over 30 years.
Toni is the author of several articles focused on psychotherapy with children and has made numerous presentations to lay and professional audiences about the mental health issues facing children and parents.  She is author of An Abused Child: Psychodynamic Understanding and Treatment and Relational Treatment of Trauma: Stories of Loss and Hope.  She is co-editor of Building A Home Within: Meeting the Emotional Needs of Children and Youth in Foster Care, and Treating Trauma: Relationship-Based Psychotherapy with Children, Adolescents, and Young Adults.
IMPACT
More than 500 therapists have already worked with over 1,500 children, teens and young adults and provided approximately 2,000 hours of therapy per year to this highly vulnerable population.
In 2015, A Home Within launched Fostering Relationships, a knowledge-sharing platform to reach non-clinicians in the foster care system with trainings and tools to help them implement relationship-based practices to deliver trauma-informed care.
Is there a difference between a permanent absence and a temporary one? Is it different when you know where someone…

https://t.co/EXzrqb8TvL

Really listening can be difficult, particularly if someone is talking about a painful topic. Everyone needs to be h…

https://t.co/gUKHJgGgtt

Do you think that this applies to families who all live together in the same house as well as those who live in dif…

https://t.co/iLuh91OIKd

Thinking and speaking have a relationship to each other. How does your thinking influence your speaking? How does y…

https://t.co/M0KYIm4zA1

How can an untold story cause pain? Can speaking or writing about your experience help turn it into a memory, inste…

https://t.co/rB6AR6CRnf

What do you think makes it so hard for some people to see how similar they are to other people—even people they don…

https://t.co/ZST8wIVIkt

How can a wound, which causes pain, lead to the ability to leap higher than others? Can hurtful experiences lead to…

https://t.co/3wfWFtlbu7

Do you think this is about not having a quiet place to be alone? Could it be about not being able to sit quietly by…

https://t.co/ZoJegqfgmR

Does everyone have a unique way of thinking? Can these differences bring people together? Or will they drive people…

https://t.co/fw7F4iYg9y

Are there times that you have let yourself be lazy on a project? What were some reasons for this? Were you ready to…

https://t.co/nqkPdB7GZV