Team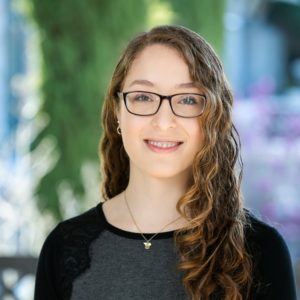 Viridiana Santacruz
Business Analyst
Viridiana is a business analyst at DRK Foundation, helping to support the finance and organizational needs of grantees and the Foundation.
Prior to joining DRK, Viridiana spent the summer in Ecuador working as the Financial and Volunteer Coordinator for Volunteers in Latin America (VILA) in Ecuador. The program supported CENIT, a nonprofit organization offering a summer camp for working children ages 3-15, which aims to reduce child labor on the streets of Quito. She managed a team of Stanford student volunteers who supported the operations of the camp and managed the funding throughout the summer to provide the camp for free to the students.
While completing her undergrad, Viridiana worked with El Centro Chicano y Latino at Stanford as an Academic Coordinator for the center.  She also volunteered as a legal interpreter with the Stanford Mills Legal Clinic, providing legal services to low-income families and individuals seeking asylum status. Her senior research paper focused on economic housing policies for immigrants and low-income families living in Colonias along the US-Mexico border.
Viridiana received her BA from Stanford University with a major in Economics with a focus on Public Policy and Public Finance.